chevron_right

Apple's focus on secrecy violated employee rights, US regulators find

news.movim.eu / ArsTechnica · Yesterday - 21:38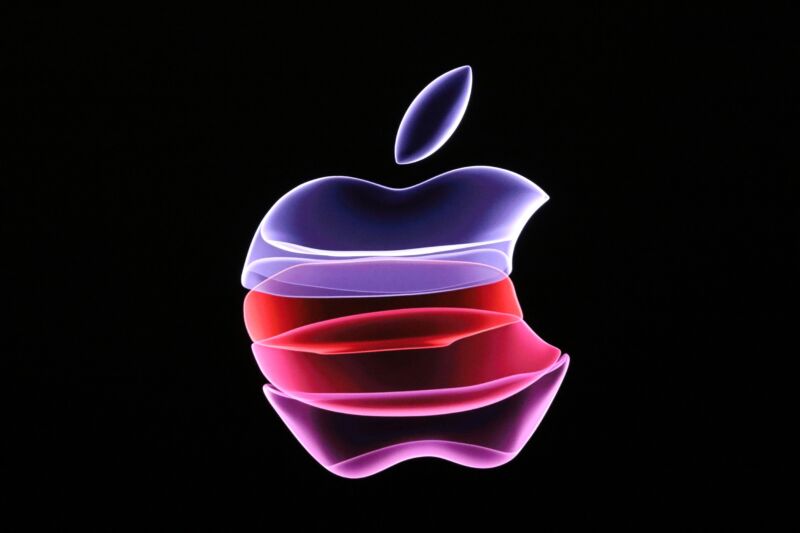 Apple violated US labor laws through various workplace rules and statements made by executives, National Labor Relations Board officials determined after reviewing allegations from two former employees. An NLRB official will file a formal complaint against Apple unless the company reaches a settlement with the former employees, who filed complaints about Apple's focus on secrecy.
An NLRB spokesperson confirmed to Ars today that the labor board's regional office "found merit to four charges alleging that various work rules, handbook rules, and confidentiality rules at Apple violated Section 8(a)(1) of the National Labor Relations Act because they reasonably tend to interfere with, restrain, or coerce employees in the exercise of their right to protected concerted activity."
The regional office additionally "found merit to a charge alleging statements and conduct by Apple—including high-level executives—also violated the National Labor Relations Act," the NLRB statement said. That's apparently a reference to an email in which Apple CEO Tim Cook warned staff not to leak confidential information.