chevron_right

Ars Frontiers lands in Washington, DC: Space, science, AI, and more

Lee Hutchinson · news.movim.eu / ArsTechnica · Thursday, 14 April, 2022 - 12:00 · 1 minute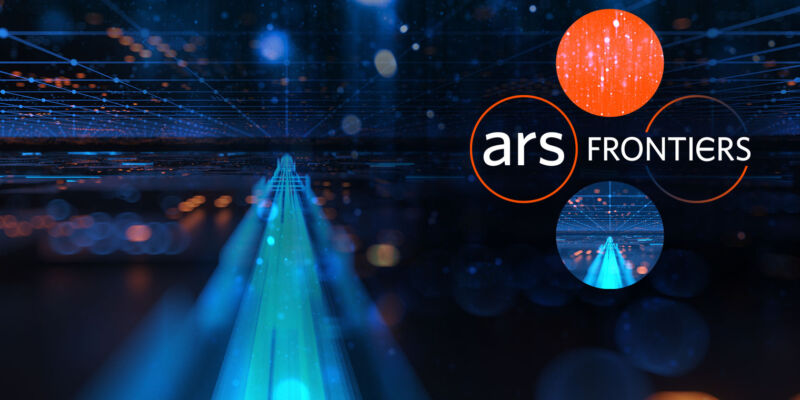 Ars Technica is pleased to announce its inaugural single-day Frontiers conference , to be held this May 12 in Washington, DC. The conference will explore the interconnectedness of innovation in today's most pressing matters. As we do so, we will be exploring one key question: Can we still drive explosive growth in these fields while prioritizing ethical technology and sustainability?
We're trying something a little different here, but with the Ars ethos in mind: Conversation emboldens innovation. Readers who stop by the front page every day already know that Ars Technica is the web's premier destination for smart talk about the intersection of science, technology, policy, climate, and culture. We're excited to bring this approach to you in a venue and format that will both entertain and elucidate. At Ars Frontiers, our editors will interact with real-world experts who span several interconnected topics and offer real-life networking opportunities. While this will be an invite-only event, several of the sessions will be livestreamed on Twitter. More details on how to request an invite to join us in person can be found at the end of this announcement.
Let's talk about who's coming, and what they're going to talk about.