chevron_right

OneDrive joins Dropbox in committing to native M1 Mac support

Samuel Axon · news.movim.eu / ArsTechnica · Monday, 6 December, 2021 - 23:03 · 1 minute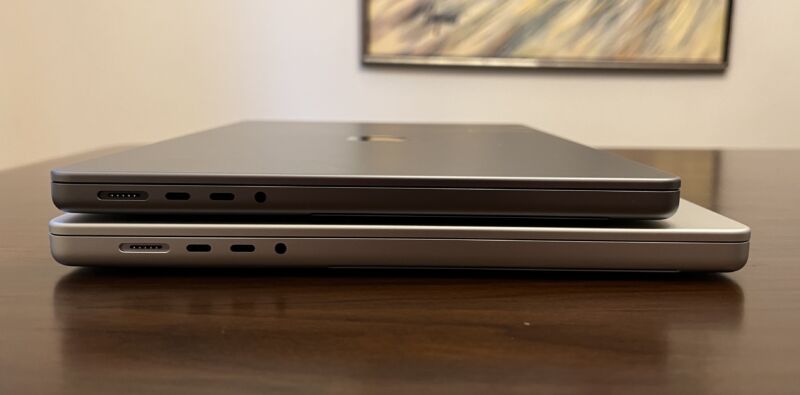 Microsoft has announced a public preview of OneDrive sync for ARM devices, signaling that a public release of a native version of OneDrive on M1, M1 Pro, and M1 Max Macs will arrive eventually.
9to5Mac first discovered and reported on the announcement after Microsoft's Ankita Kirti posted the following to the OneDrive blog this morning:
We're excited to announce that OneDrive sync for Windows on ARM and for Apple silicon is now available as a public preview!

We know this has been a long awaited and highly requested feature, and we're thrilled to make it available for early access.

To enable the preview, you'll need to make sure that you've joined the Insiders ring and enabled the preview in OneDrive Settings > About.

We will be rolling out this feature to the Insiders ring over the next few days.
Native app support for Apple's architecture has been marching aggressively forward across the macOS software ecosystem. There are still some major exceptions, of course, like Microsoft Visual Studio 2019 and Autodesk Maya, but by and large, we've seen a lot of popular applications go native since the debut of the M1 last year.