chevron_right

Texas gov knew of natural gas shortages days before blackout, blamed wind anyway

news.movim.eu / ArsTechnica · Friday, 21 May, 2021 - 14:04 · 1 minute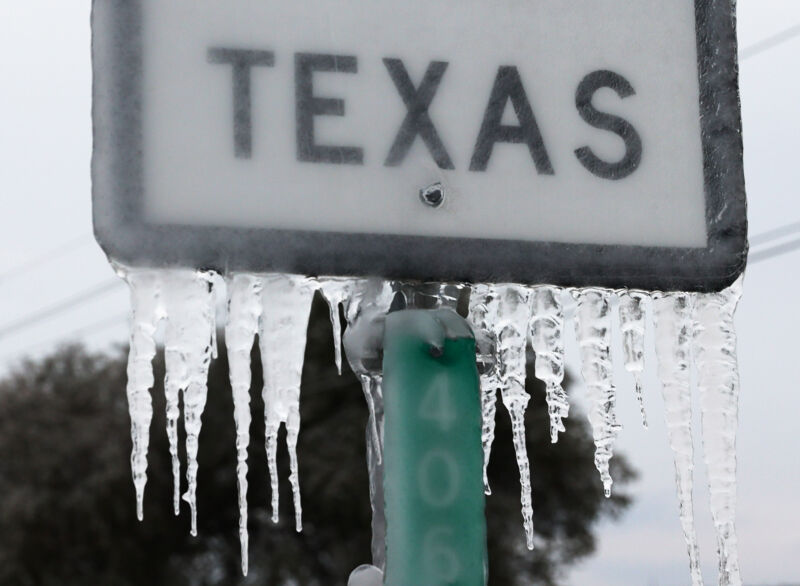 Texas Governor Greg Abbott's office knew of looming natural gas shortages on February 10, days before a deep freeze plunged much of the state into blackouts, according to a new report from E&E News.
Abbott's office first learned of the likely shortfall in a phone call from the then-chair of the Public Utility Commission of Texas, DeAnne Walker. In the days leading up to the power outages that began on February 15, Walker and the governor's office spoke 31 more times.
Walker also spoke with regulators, politicians, and utilities dozens of times about the gas curtailments that threatened the state's electrical grid. The PUC chair's diary for the days before the outage shows her schedule dominated by concerns over gas curtailments and the impact they would have on electricity generation. Before and during the disaster, she was on more than 100 phone calls with various agencies and utilities regarding gas shortages.