chevron_right

Ford reorg prioritizes EVs, keeps fossil fuel vehicles as "engines of cash"

news.movim.eu / ArsTechnica · Wednesday, 2 March - 21:17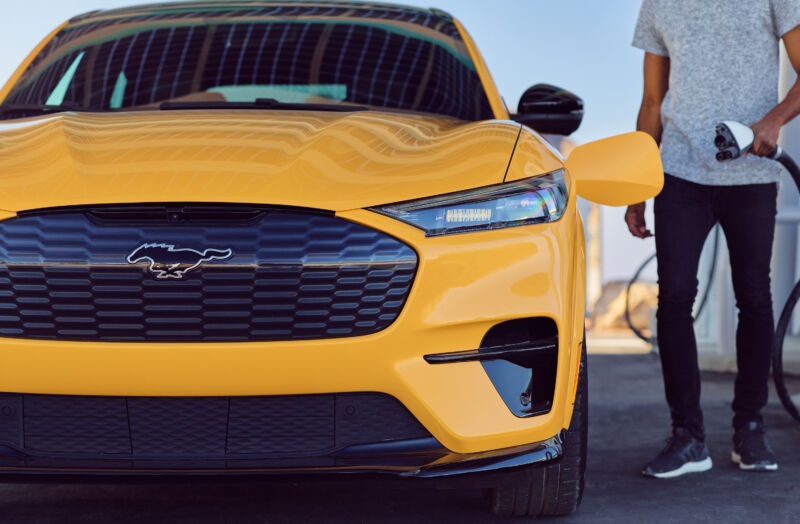 Ford announced today that it will be splitting its electric and fossil fuel vehicle business into two separate divisions. The announcement has investors rallying to the stock but leaves plenty of questions unanswered about the future of the 118-year-old company.
The reorganization caps weeks of speculation that the automaker might split into two separate companies. Ford has said that its future lies in electric vehicles, but for now, the vast majority of its profits come from fossil fuel cars and trucks.
"We are going all in, creating separate but complementary businesses that give us start-up speed and unbridled innovation in Ford Model e together with Ford Blue's industrial know-how, volume and iconic brands like Bronco, that start-ups can only dream about," Ford CEO Jim Farley said in a statement.