chevron_right

WHO butchers asymptomatic COVID comments. Here's what they meant

Beth Mole · news.movim.eu / ArsTechnica · Tuesday, 9 June, 2020 - 20:36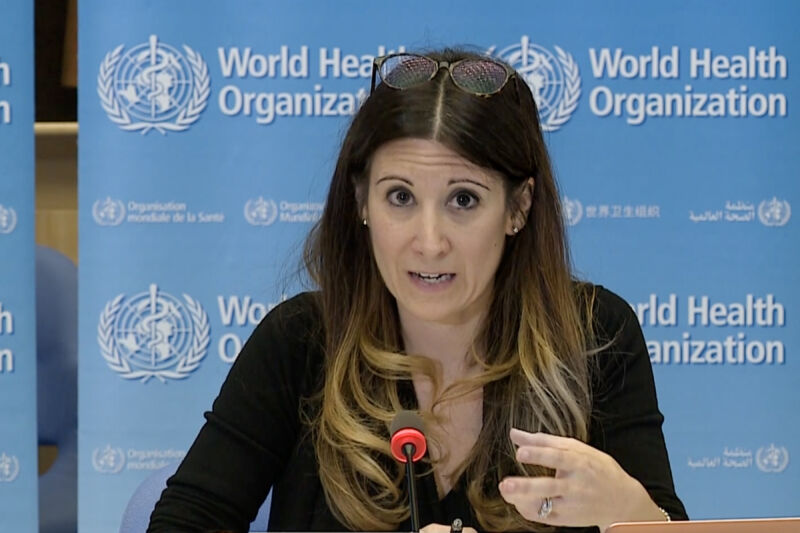 An expert with the World Health Organization on Monday made brief comments about asymptomatic spread of COVID-19 that sparked a firestorm of confusion, backlash, and criticism.
Some public health experts were quick to lash out at the organization for poor messaging . Others tried to clarify what the WHO expert might have been trying to say . And still others quickly impeached evidence-based strategies to combat the pandemic virus.
On Tuesday, the WHO responded with a live Q&A on social media to address confusion and lingering questions about transmission. In it, the WHO expert who made the confusing comments on Monday tried to clarify the issue and add context and caveats. But the response may still leave some confused and frustrated.