Ar chevron_right

Gab, the far-right website, has been hacked and 70GB of data leaked

news.movim.eu / ArsTechnica · Monday, 1 March - 23:14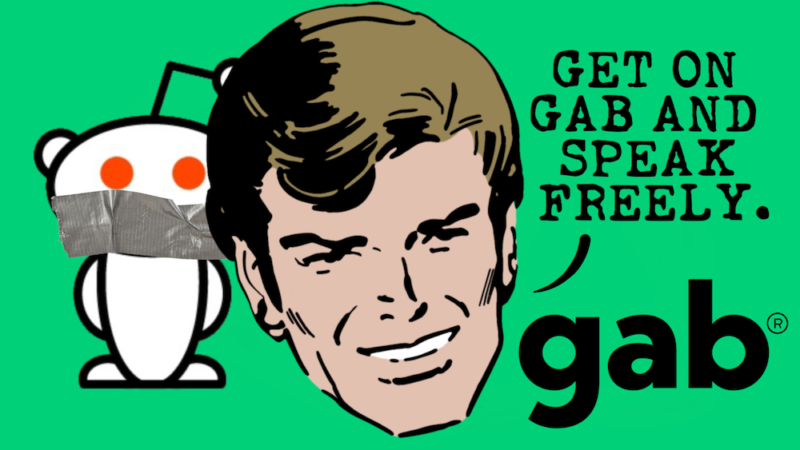 The founder of the far-right social media platform Gab said that the private account of former President Donald Trump was among the data stolen and publicly released by hackers who recently breached the site.
In a statement on Sunday, founder Andrew Torba used a transphobic slur to refer to Emma Best, the co-founder of Distributed Denial of Secrets. The statement confirmed claims the WikiLeaks-style group made on Monday that it obtained 70GB of passwords, private posts, and more from Gab and was making them available to select researchers and journalists. The data, Best said, was provided by an unidentified hacker who breached Gab by exploiting a SQL-injection vulnerability in its code.
"My account and Trump's account were compromised, of course as Trump is about to go on stage and speak," Torba wrote on Sunday as Trump was about to speak at the CPAC conference in Florida. "The entire company is all hands investigating what happened and working to trace and patch the problem."