chevron_right

Apple turns post-lawsuit tables on Epic, will block Fortnite on iOS

news.movim.eu / ArsTechnica · Friday, 24 September - 01:55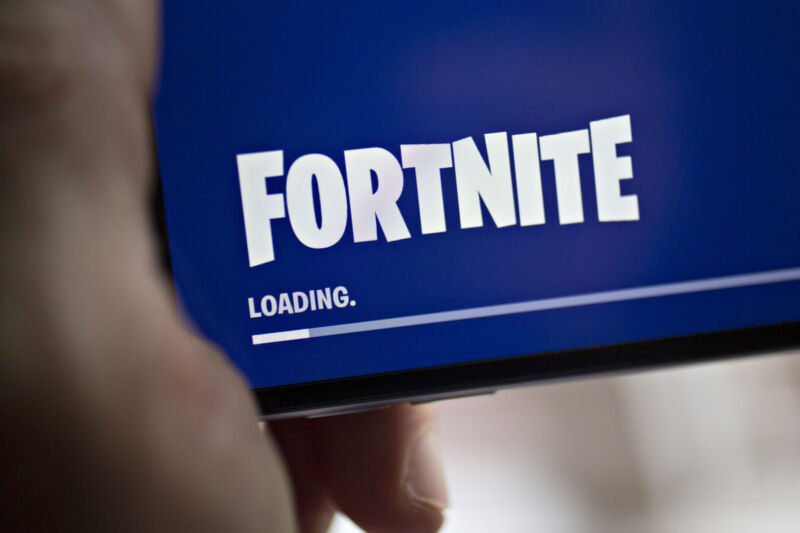 Weeks after Epic's apparent "win" against Apple in the Epic Games v. Apple case, Apple issued a letter denying Epic's request to have its developer license agreement reinstated until all legal options are exhausted. This effectively bans Fortnite and any other software from the game maker from returning to Apple's App Store for years.
Epic was handed an initial victory when the US District Court for Northern California issued an injunction on September 10 ordering Apple to open up in-game payment options for all developers. At the time, the injunction was something of a moral victory for Epic—allowing the developer to keep its in-game payment systems in its free-to-play Fortnite intact while avoiding paying Apple a 30 percent fee that had previously covered all in-app transactions.
But now Epic has faced a significant reversal of fortune.