chevron_right

The 7 most exciting PC monitors from CES 2022

Scharon Harding · news.movim.eu / ArsTechnica · Saturday, 8 January, 2022 - 12:00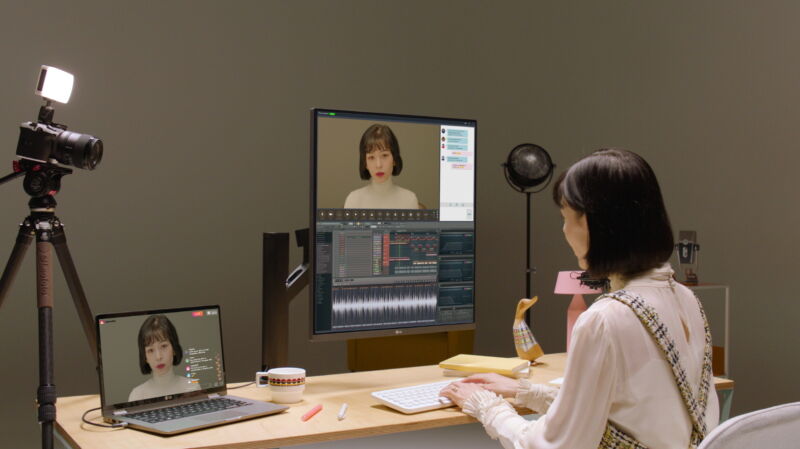 Every year, the Consumer Electronics Show previews a massive amount of products planned for release during the year. 2022's show revealed the latest in PC monitors targeting better image quality, faster refresh rates, and features that help facilitate increasingly virtual workplaces.
There was a lot to see, so we've broken down seven of the most interesting monitors announced at CES 2022 below. We've included no concepts, no gag releases, and no gimmicks (OK, maybe a few gimmicks). Regardless, none of these products should end up as vaporware .
Here's a look at some of the most unique monitors expected to come out over the next 12 months.