chevron_right

Explaining QD-OLED, Samsung's display tech that's wowing CES

Scharon Harding · news.movim.eu / ArsTechnica · Wednesday, 5 January, 2022 - 21:53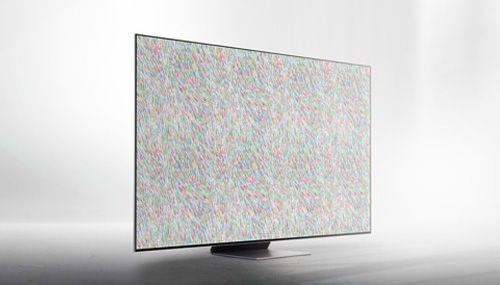 CES, the country's largest tech show, is filled with exciting new products and would-be products. But one of my favorite things about the show is the spotlight it puts on the emerging technologies driving these product launches. One piece of next-generation tech generating buzz at this year's show is QD-OLED. A variation of OLED from Samsung Display, it's made a splash through big TV and PC monitor reveals.
But what exactly is QD-OLED, how different is it from regular OLED, and did we really need another acronym?
What is QD-OLED?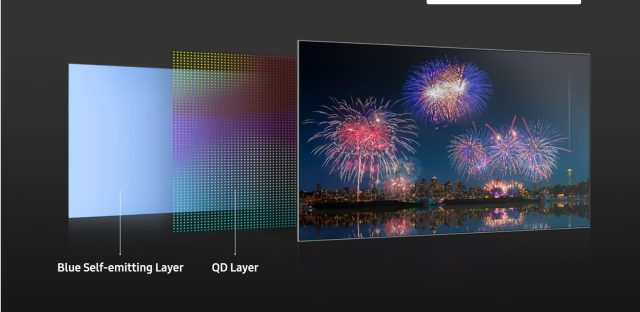 QD-OLED stands for "quantum dot organic light-emitting diode." The technology comes from Samsung Display, which started teasing it in 2019 and is rumored to have started mass production in November. You may also see Samsung refer to QD-OLED as QD-Display.