chevron_right

Report: Apple will release a 16-inch iPad Pro

news.movim.eu / ArsTechnica · Thursday, 27 October - 20:45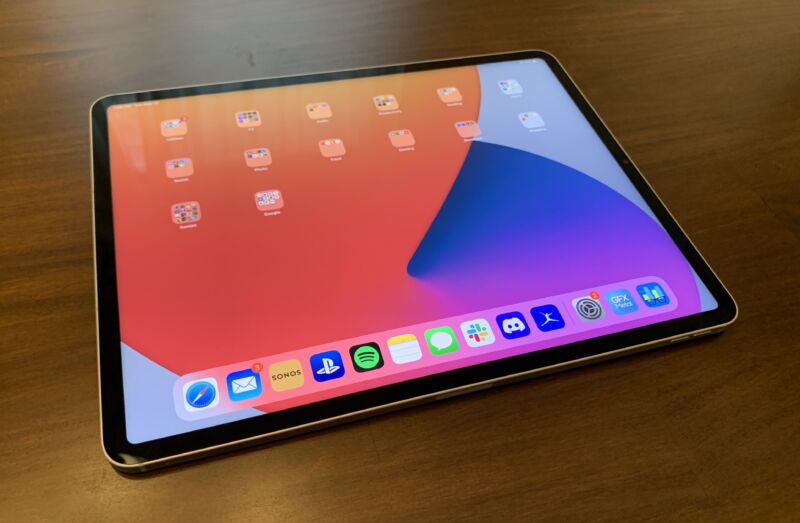 Citing a person familiar with the matter, The Information reports Apple plans to release a 16-inch model of the iPad Pro. Apple hopes to launch the product in the fourth quarter of next year—likely around the same time in 2023 that the M2 iPad Pro launched in 2022.
In our estimation, a 16-inch iPad Pro would probably be targeted specifically to creative professionals, and would probably not be a mass-market product in the same way as other iPad models are. Think of it like the Mac Pro or Pro Display XDR—a specialized product for a narrow but important audience.
The target buyers might use the new 16-inch tablet with the Apple Pencil for a larger working canvas in apps like Procreate, Affinity Designer, Adobe Illustrator, and so on.