chevron_right

AT&T won't upgrade "older" phones for new 5G bands

news.movim.eu / ArsTechnica · Wednesday, 14 September - 17:25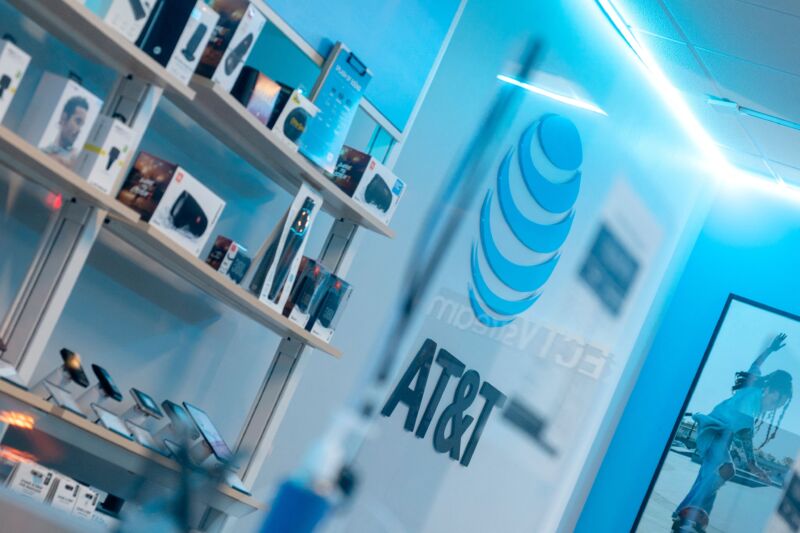 AT&T has admitted it will not upgrade "older" phones and tablets—some released as recently as June—as it rolls out its newly acquired midband 5G frequencies, going back on public statements it made as recently as late August.
The carrier told CNET on August 23 that it would release a software update that would allow phones like the iPhone 12 and 13, the Pixel 6, Galaxy S21 models, and low-cost Motorola phones to utilize the 3.45 GHz C-band AT&T purchased for roughly $9.1 billion in early 2022. Combined with the low-band access AT&T already offered, this would give its 5G phones access to both wider coverage and faster average speeds.
This was notably different from AT&T's stance in January 2022 , just after it had won its hard-fought spectrum auction . Back then, Chris Sambar, AT&T's executive vice president of technology operations, told CNET that 3.45 GHz support would only be available on "the major flagship devices in 2022, the big devices from the big OEMs."