Ar chevron_right

Senator asks DHS if foreign-controlled browser extensions threaten the US

news.movim.eu / ArsTechnica · Wednesday, 30 September, 2020 - 13:00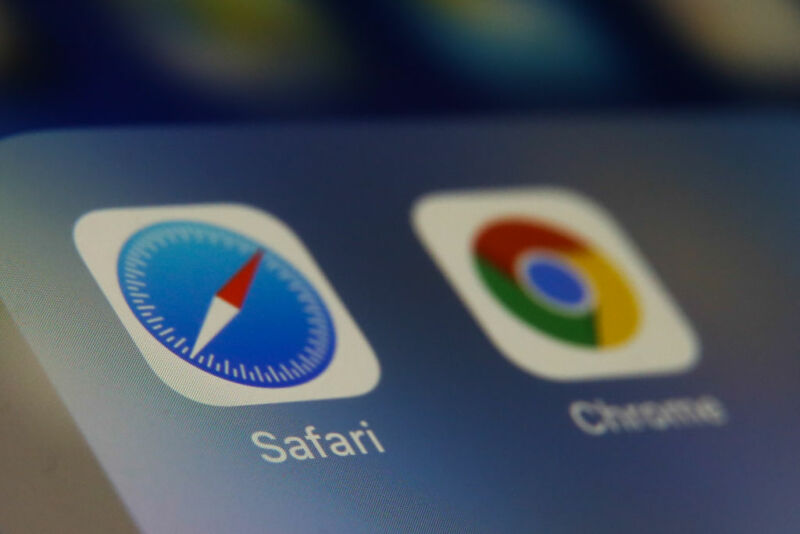 A US senator is calling on the Department of Homeland Security's cybersecurity arm to assess the threat posed by browser extensions made in countries known to conduct espionage against the US.
"I am concerned that the use by millions of Americans of foreign-controlled browser extensions could threaten US national security," Senator Ron Wyden, a Democrat from Oregon, wrote in a letter to Christopher Krebs, director of the DHS' Cybersecurity and Infrastructure Security Agency. "I am concerned that these browser extensions could enable foreign governments to conduct surveillance of Americans."
Also known as plugins and add-ons, extensions give browsers functionality not otherwise available. Ad blockers, language translators, HTTPS enforcers, grammar checkers, and cursor enhancers are just a few examples of legitimate extensions that can be downloaded either from browser-operated repositories or third-party websites.