chevron_right

The MacBook Pro will soon get a resolution bump, macOS beta suggests

news.movim.eu / ArsTechnica · Friday, 24 September - 19:18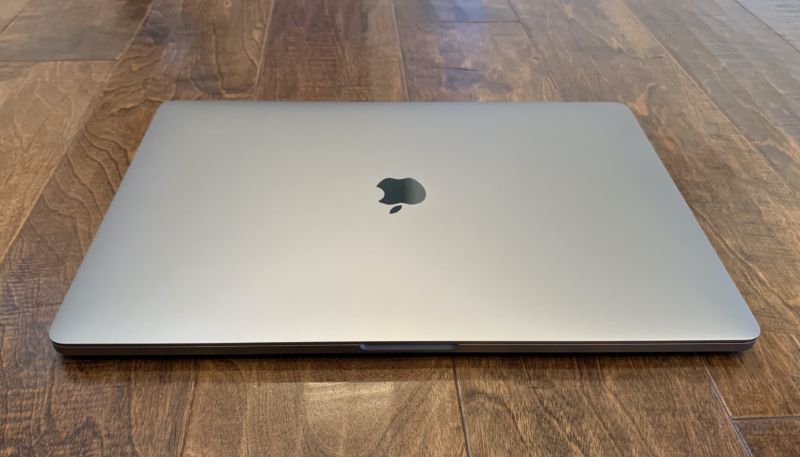 The seventh beta of macOS Monterey contains what appear to be references to new screen resolutions suitable for the MacBook Pro line, as discovered by MacRumors .
In a list of supported graphics resolutions within macOS, there are two new resolutions: 3,456 by 2,234 and 3,024 by 1,964. Each carries a "Retina" marker, which Apple typically only applies to its own devices' screens.
The aspect ratio for these new resolutions is very close to the current aspect ratios on the MacBook Pro computers sold today, but they're lower than what we currently see in the iMac line, suggesting that they aren't for Apple's desktops. Further, the numbers fit nicely with a move to true 2x Retina, as opposed to the scaling approach presently used for Retina displays.