chevron_right

Check out Ashes 2063 and Ashes: Afterglow, fantastic Doom II total conversions

Liam Dawe · news.movim.eu / GamingOnLinux · Thursday, 9 December, 2021 - 14:58
An incredibly impressive double-episode total conversation for Doom 2, we have Ashes 2063 and Ashes: Afterglow. The first episode our own BTRE talked a bit about back in 2018 , and since then it's been remastered and a second episode released only recently. Now, they're both available easily from Mod DB.
"Explore and scavenge through dozens of intricate maps, and use your scratched together arsenal to fight hordes of dangerous raiders and mutants in this expansive GZDoom TC. Ashes is part Duke Nukem 3D, part Doom, thrown into a blender with Mad Max, Fallout and Stalker for that refreshing post-apocalyptic twist."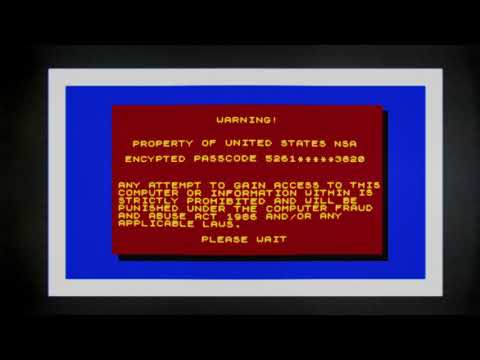 Watch video on YouTube.com
If you did manage to play the original before the first episode got a remaster, the newer edition features an expanded tutorial, a full expansion, lots of new textures and artwork, new sprites and sounds and much more.
Ashes works with GZDoom and either an iwad from Doom 2 or FreeDoom.
You can run it simply by ensuring you have the iwad and the pak files for each episode in a location GZDoom can read like: ~/.config/gzdoom/
You can download each episode from Mod DB .