chevron_right

Project Zomboid is finally getting the player recognition it deserves

Liam Dawe · news.movim.eu / GamingOnLinux · Tuesday, 4 January, 2022 - 12:33 · 1 minute
Project Zomboid has been hanging around in Early Access on Steam since the first year that Early Access was even thing, and after a long development period it seems it's finally seeing its popularity explode.
Going from an average of around 5-6 thousand players online, since the recent huge overhaul release it has skyrocketed upwards into Steam's top 100 list with it now regularly seeing over 50,000 players online. That's an astronomical increase and it seems it's been doing just as well on Twitch too with tends of thousands of viewers, which puts it in Twitch's top 20 constantly now beating the likes of Dead by Daylight and World of Warcraft. It's similar in a way to what happened with Among Us, for a game to suddenly become massively popular.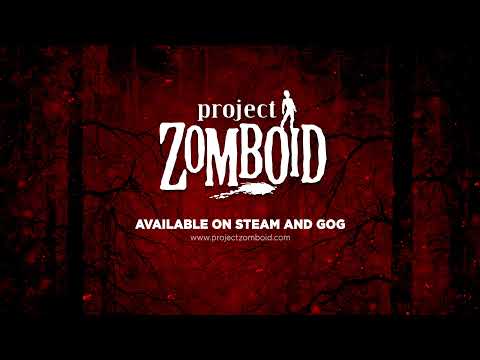 Watch video on YouTube.com
It's not just seeing lots of players though - it's also reviewing very nicely. On Steam it has a Very Positive score for both the recent score (nearly 9,000 reviews) and overall (nearly 50,000 reviews). We wholeheartedly recommend it too. PZ works great on Linux and it's worthy of the current popularity for sure.
You have little over a day left to get it 33% off from GOG and Steam during their sales.