chevron_right

Homer Simpson vire Kratos dans God of War avec ce mod farfelu

news.movim.eu / Numerama · Thursday, 19 May, 2022 - 14:46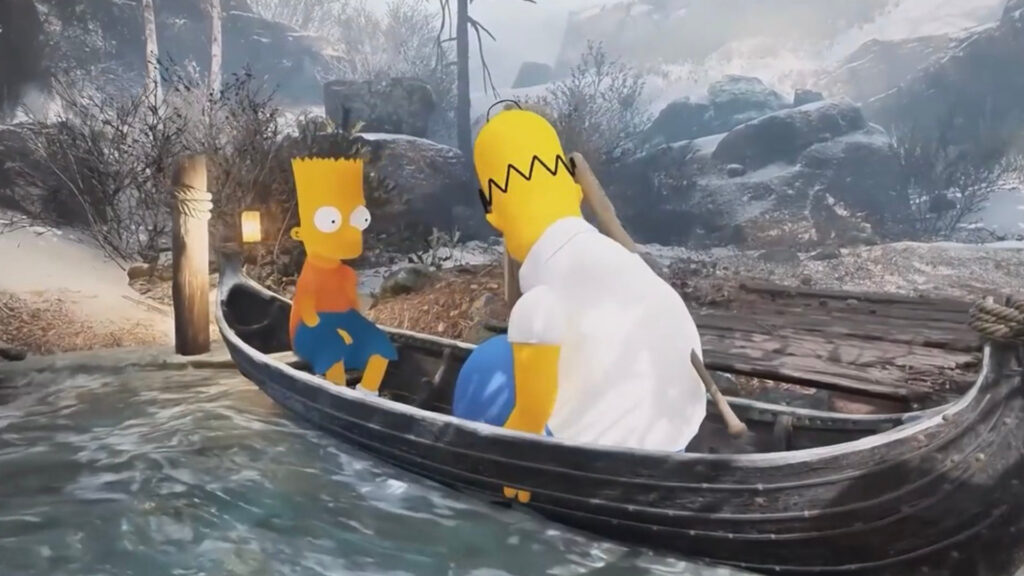 Nous savons que Kratos et Atreus forment un duo père-fils épique. Mais ce ne sont pas les seuls : Homer et Bart Simpson le sont tout autant. Et grâce à un mod, ils débarquent dans God of War.
[Lire la suite]
Abonnez-vous aux newsletters Numerama pour recevoir l'essentiel de l'actualité https://www.numerama.com/newsletter/