chevron_right

Vous cherchez un nouveau téléviseur ? Philips The One, avec Ambilight, est en promo

news.movim.eu / Numerama · Monday, 22 August - 09:23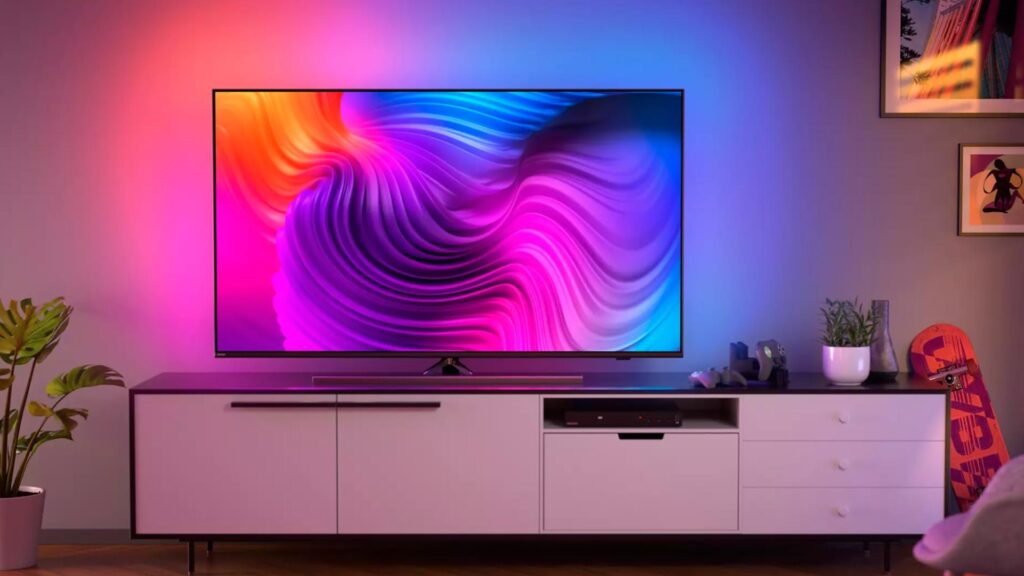 [Deal du jour] Vous souhaitez changer de téléviseur ? L'excellent Philips The One de 58 pouces est en ce moment à moins de 600 € sur Fnac, avec la technologie Ambilight pour éclairer votre mur.
[Lire la suite]
Abonnez-vous aux newsletters Numerama pour recevoir l'essentiel de l'actualité https://www.numerama.com/newsletter/