Ga chevron_right

Check Out Ubuntu's Slick New Promotional Video: More Mainstream Excitement, With Zero Technical Facts

Danie van der Merwe · news.movim.eu / gadgeteerza-tech-blog · Thursday, 11 August - 18:12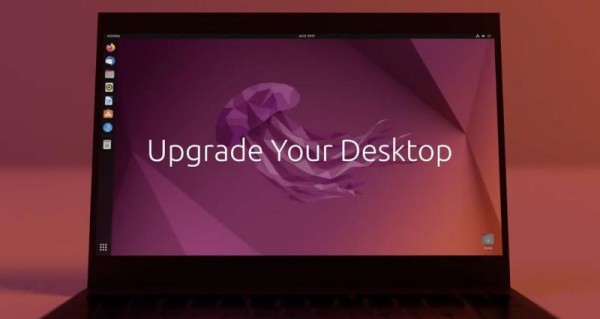 I have to say: this video is a fantastic appetiser for the OS. It focuses less on specific features and more on capabilities; showing what's possible with the Ubuntu platform. It's especially nice to see a particular emphasis put on gaming (which is an area Ubuntu is directing more energy at of late).
This type of video certainly appeals more to a mainstream user audience, than any long technical explanation about the benefits of Linux does.
See https://www.omgubuntu.co.uk/2022/08/ubuntu-new-promotional-video-2022
#technology #opensource #Ubuntu #Linux