Ar chevron_right

Recovered COVID-19 patients test positive but not infectious, data finds

news.movim.eu / ArsTechnica · Tuesday, 19 May, 2020 - 22:47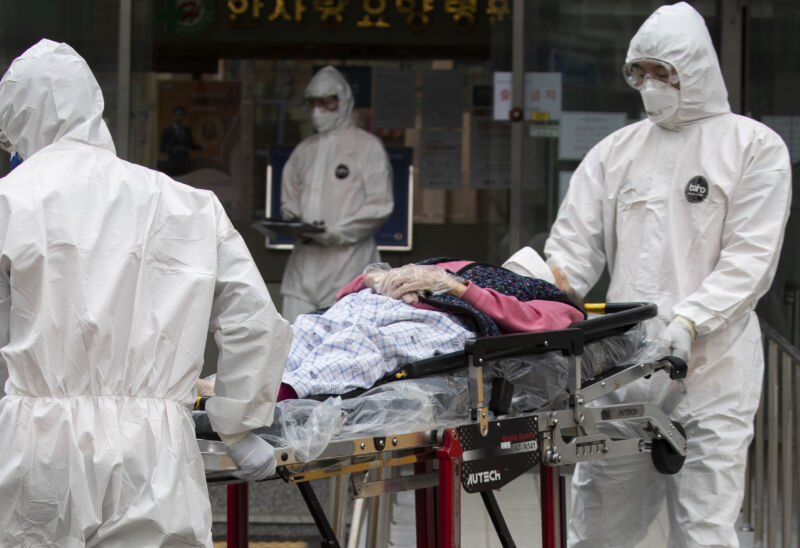 People who recover from COVID-19 but test positive for the virus again days or weeks later are not shedding viral particles and are not infectious, according to data released Tuesday by the Korea Centers for Disease Control and Prevention .
The so-called "re-positive" cases have raised fears that an infection with the new coronavirus, SARS-CoV-2, could "reactivate" in recovered patients or that recovering from the infection may fail to produce even short-lived immunity, allowing patients to immediately become re-infected if they are exposed.
The new data from Korea should ease those concerns.