chevron_right

How to set up your own free VPN server at home for whilst travelling, especially at hotels or public Wi-Fi spots

Danie van der Merwe · news.movim.eu / gadgeteerza-tech-blog · 2 days ago - 12:36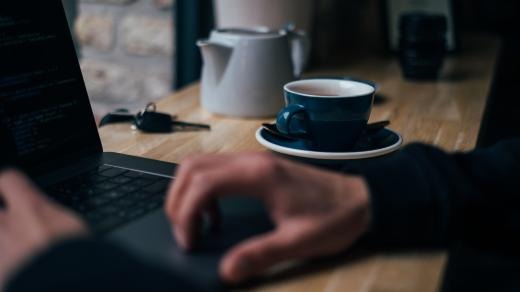 This is not the sort of VPN for circumventing geoblocking of streaming media servers. It is meant for if you are using public Wi-Fi from hotels, airports, or other such spots where you want to access banking or other services and ensure your data is not being snooped on in the vicinity.
Such a VPN service can be set up at home using a spare computer or a Raspberry Pi, and the only other thing you need is have a service like DuckDNS running to ensure a constant web address is available. It can all be run using free and open source software.
See https://opensource.com/article/21/8/openvpn-server-linux