chevron_right

Telegram has a serious doxxing problem

news.movim.eu / ArsTechnica · Wednesday, 21 September - 14:24 · 1 minute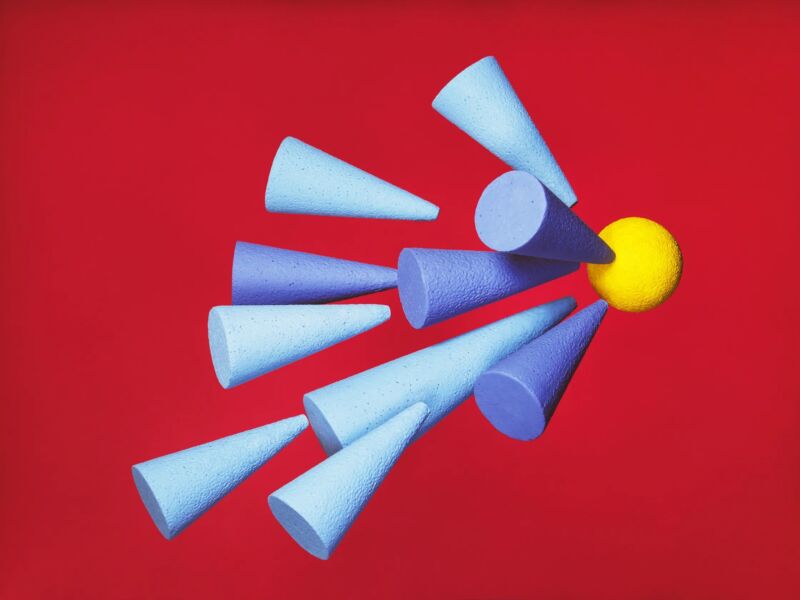 Burmese influencer Han Nyein Oo rose to prominence in 2020, posting memes and gossip about Burmese celebrities on Facebook to an audience that grew to several hundred thousand people in Myanmar by early 2021. Then, after the country's military seized power that February, he lurched rightwards, becoming a full-blooded supporter of the junta, which has killed more than 1,500 people and arrested thousands more in bloody crackdowns.
He was soon banned from Facebook for violating its terms of service, so he moved to Telegram, the encrypted messaging app and social sharing platform. There, he posted messages of support for the military, graphic pictures of murdered civilians, and doctored pornographic images purporting to be female opposition figures. Often, these were cross-posted in other channels run by a network of pro-junta influencers, reaching tens of thousands of users.
This year, Han Nyein Oo moved on to direct threats. Opponents of the junta planned to mark the anniversary of the coup on February 1 with a "silent strike," closing businesses and staying home to leave the streets abandoned. On his Telegram channel, Han Nyein Oo raged, asking his followers to send him photos of shops and businesses that were planning to shut. They obliged, and he began posting the images and addresses to his 100,000 followers. Dozens of premises were raided by police. Han Nyein Oo claimed credit. He did not respond to a request to comment.