chevron_right

Apple ad exec wants to more than double ad revenue with new ads across iOS

news.movim.eu / ArsTechnica · Monday, 15 August - 20:15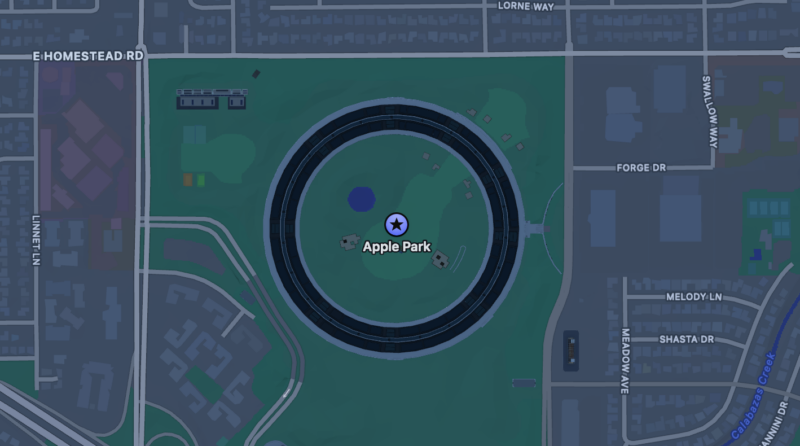 Apple is looking into significantly ramping up its ads business, according to Bloomberg reporter Mark Gurman, and has already internally explored adding ads to the iPhone's Maps app, with other potential expansions also on the horizon.
The shift may be driven in part by a recent change within the company's reporting structure: Gurman wrote in his email newsletter this week that Apple advertising VP Todd Teresi began reporting directly to Apple services head Eddie Cue a few months back. He also wrote that Teresi plans to increase Apple's advertising revenue from $4 billion annually to billions in the double digits.
As Gurman notes, advertising is already a part of Apple's strategy, but it's limited in scope and to certain places. The most traditional advertisements you'll see in an Apple-made app are the ones in the Stocks and News apps. There, you'll see display ads just like those you see on news websites—both outside of stories and inside of them.