chevron_right

Don't call it a refresh: The 6 most adventurous laptop designs of 2022

news.movim.eu / ArsTechnica · Thursday, 29 December - 12:30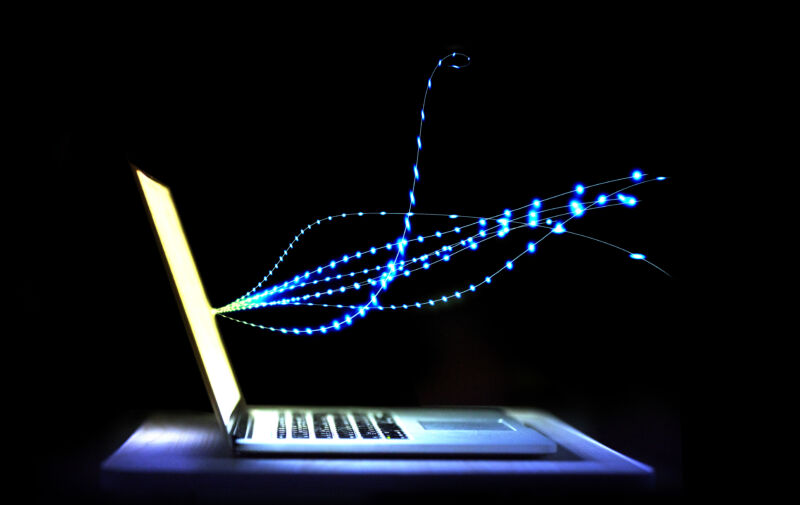 In a world of shiny clamshells and showy convertibles, laptop releases can feel repetitive. Some of the most successful, well-known designs don't always see massive overhauls from one year to the next. Stick in the latest CPUs or GPUs, maybe claim a slightly cooler build, and call it a day (or year). After all, if it ain't broke, don't fix it, right?
The problem with that is, well, it gets boring. And for technology enthusiasts interested in developments that could change how we work, play, repair, and upgrade, it's imperative that PC makers be willing to take risks.
The laptops below all tried something more adventurous than a components upgrade in 2022. We'll break down the groundbreaking designs, ideas, and capabilities these systems seek to deliver—and whether or not the risks they took paid off.