chevron_right

As Antarctic fieldwork ends, a sexual harassment reckoning looms

news.movim.eu / ArsTechnica · Tuesday, 7 February - 14:42 · 1 minute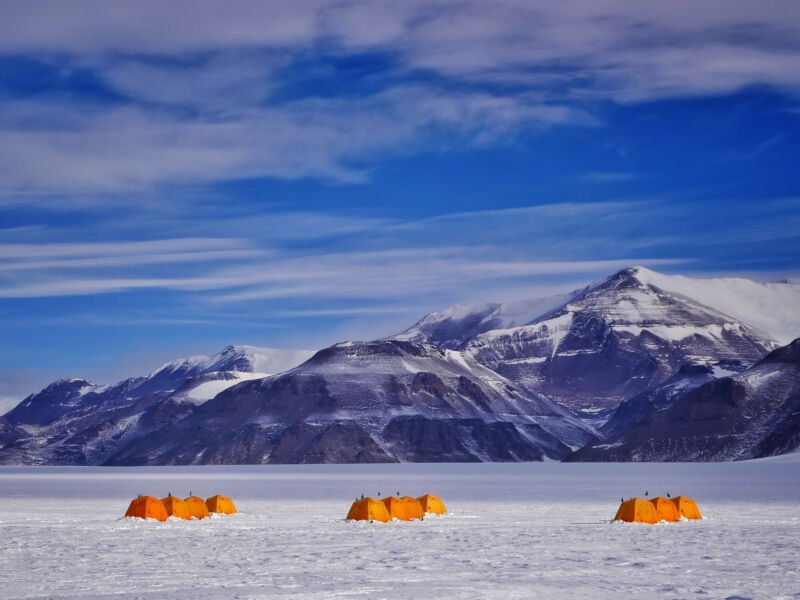 In September 2022, two months before Ph.D. student Megan Kerr was scheduled to board a military plane bound for the Antarctic ice sheet, she found herself in a conference room on Oregon State University's campus, waiting to ask a question that had been nagging her for weeks. She sat intently through a presentation from the National Science Foundation Office of Polar Programs. Then, she raised her hand. The room full of graduate students turned in their chairs.
"This NSF report about all the sexual harassment that's going on in the field," she said. "What is the NSF going to be doing in the short term, also long term, about that?" Because "a lot of us are going into the field in like, two months."
These students and about a hundred other researchers from roughly a dozen institutions had gathered at Oregon State University to kick off COLDEX , a 5-year, $25 million-dollar paleoclimatology project tasked by the NSF, the federal science agency, to find and drill a core of Earth's oldest ice in Antarctica.