chevron_right

Linus Torvalds uses an Arm-powered M2 MacBook Air to release latest Linux kernel

news.movim.eu / ArsTechnica · Monday, 1 August - 18:20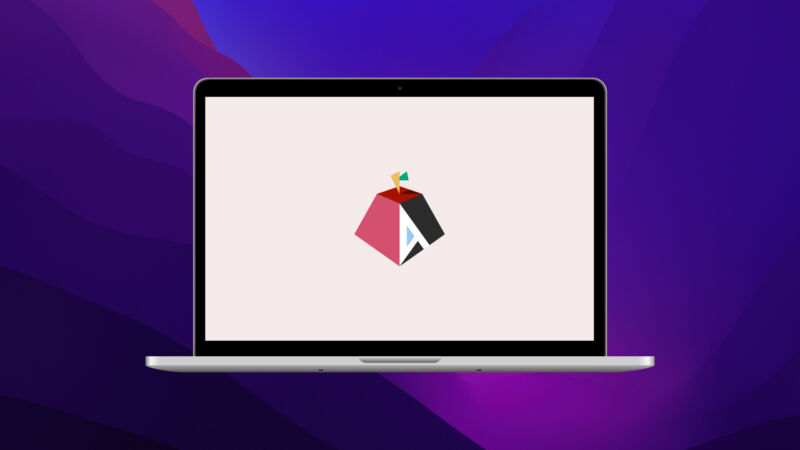 We don't normally cover individual releases of the Linux kernel, partly because most updates are pretty routine. Any given Linux kernel update resolves some bugs, improves support for existing hardware, and makes some forward-looking changes in anticipation of new hardware, and kernel version 5.19 is no exception. Phoronix and OMG! Ubuntu! both have good overviews of the changes.
But there's one interesting note about this release that Linux kernel creator Linus Torvalds mentions in his release notes : The kernel update is being released using an Arm-powered laptop, specifically the M2-powered version of Apple's MacBook Air .
"It's something I've been waiting for for a loong [sic] time, and it's finally reality, thanks to the Asahi team," Torvalds writes. "We've had arm64 hardware around running Linux for a long time, but none of it has really been usable as a development platform until now."