chevron_right

Dealmaster: 1-day-only Nintendo Switch, Microsoft 365 deals; plus PS5 and AirTags

news.movim.eu / ArsTechnica · 5 days ago - 20:08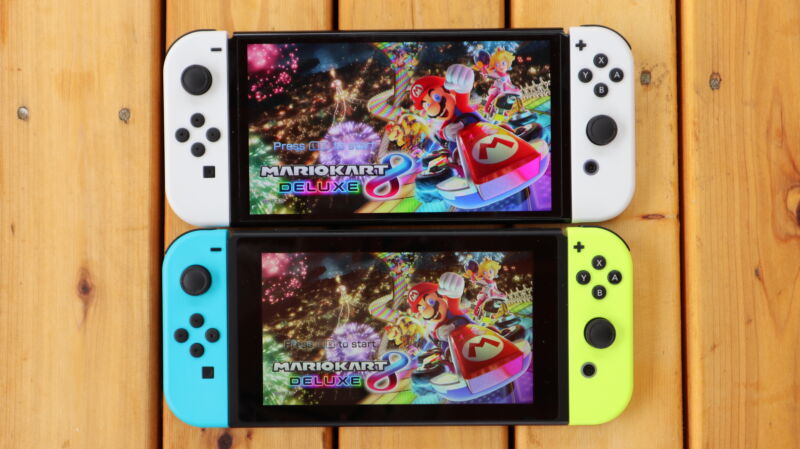 Kicking off the week, we have a couple of today-only sales, including a rare discount on Nintendo's Switch OLED and a free $50 Amazon gift card deal on Microsoft's 365 Family office software. There are also price cuts on the PS5 God of War Ragnarök bundle and Apple's four-pack of AirTags.
Nintendo Switch OLED for $310 ( $350 )
Nintendo's Switch OLED is the best Switch console you can buy. In our review , we praised the larger, upgraded display's completely blacked-out pixels and infinite contrast ratio whether gaming before bed or during the day. We also appreciated the bigger, sturdier hinge, Ethernet-toting dock, and 64GB standard storage, as opposed to 32GB on other Switch models.
We still think the Switch Lite is an unbeatable deal in portable gaming for $200 , but for those among us who like the best of the best, the Switch OLED is the ultimate portable gaming device. With today's one-day-only $40 discount , it's a bit more affordable now, too. Samsung's 256GB microSD Evo Select is also on sale for $20 , which pairs well with the Switch for game storage.