chevron_right

Ignore the CDC, former top health experts say. Some states already have

Beth Mole · news.movim.eu / ArsTechnica · Tuesday, 1 September, 2020 - 15:23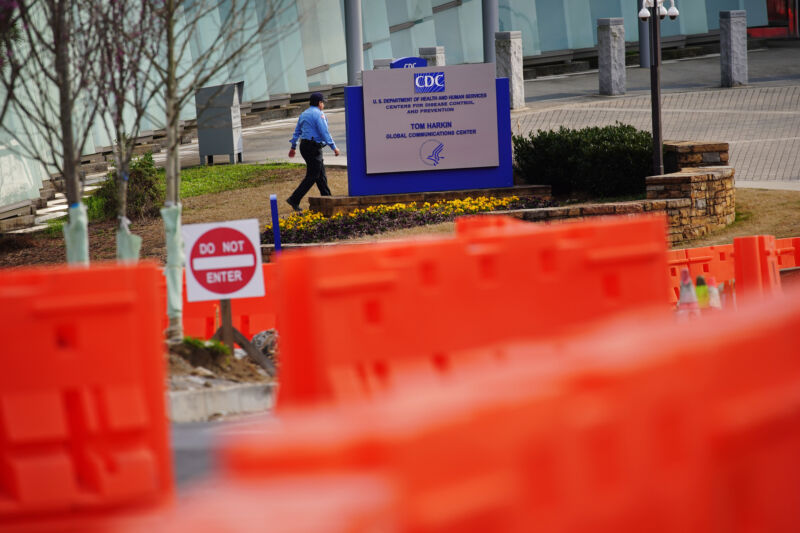 The Centers for Disease Control and Prevention is promoting policies that will prolong the COVID-19 pandemic and, as such, states and local leaders should disregard the agency and strike out on their own. That's according to Harold Varmus, the Nobel-prize-winning scientist and former director of the National Institutes of Health, and Rajiv Shah, the former administrator of the United States Agency for International Development and current president of the Rockefeller Foundation.
The two laid out their argument against the CDC in a searing opinion piece in the New York Times Monday, titled: " It Has Come to This: Ignore the CDC ."
Varmus and Shah's dramatic disavowal of the country's leading public health agency was spurred by its abrupt changes last week to COVID-19 testing guidance , which now discourage testing of people who have been exposed to the pandemic coronavirus, but do not have symptoms.