chevron_right

Ancient Peruvians partied hard, spiked their beer with hallucinogens to win friends

news.movim.eu / ArsTechnica · Thursday, 13 January, 2022 - 19:02 · 1 minute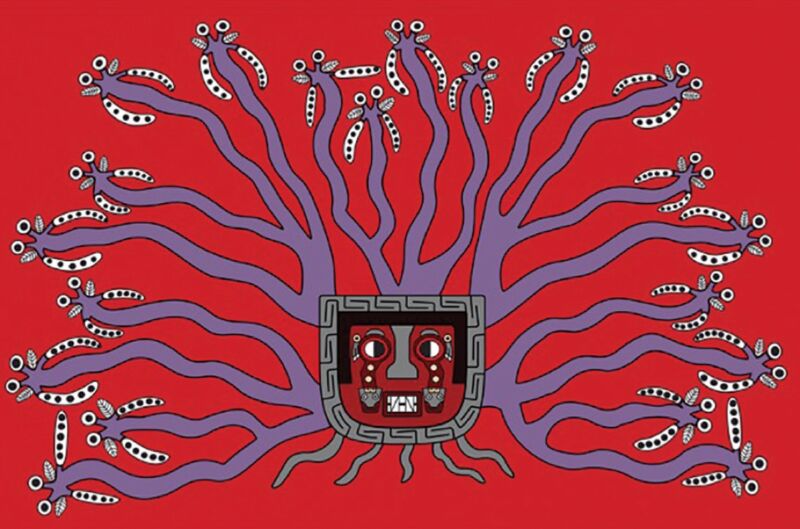 Lacing the beer served at their feasts with hallucinogens may have helped an ancient Peruvian people known as the Wari forge political alliances and expand their empire, according to a new paper published in the journal Antiquity. Recent excavations at a remote Wari outpost called Quilcapampa unearthed seeds from the vilca tree that can be used to produce a potent hallucinogenic drug. The authors think the Wari held one big final blowout before the site was abandoned.
"This is, to my knowledge, the first finding of vilca at a Wari site where we can get a glimpse of its use," co-author Matthew Biwer, an archaeobotanist at Dickinson College, told Gizmodo . "Vilca seeds or residue has been found in burial tombs before, but we could only assume how it was used. These findings point to a more nuanced understanding of Wari feasting and politics and how vilca was implicated in these practices."
The Wari empire lasted from around 500 CE to 1100 CE in the central highlands of Peru. There is some debate among scholars as to whether the network of roadways linking various provincial cities constituted a bona fide empire as opposed to a loose economic network. But the Wari's construction of complex, distinctive architecture and the 2013 discovery of an imperial royal tomb lend credence to the Wari's empire status. The culture began to decline around 800 CE, largely due to drought. Many central buildings were blocked up, suggesting people thought they might return if the rains did, and there is archaeological evidence of possible warfare and raiding in the empire's final days as the local infrastructure collapsed and supply chains failed.