chevron_right

The Senate bill that has Big Tech scared

news.movim.eu / ArsTechnica · Saturday, 9 April - 11:06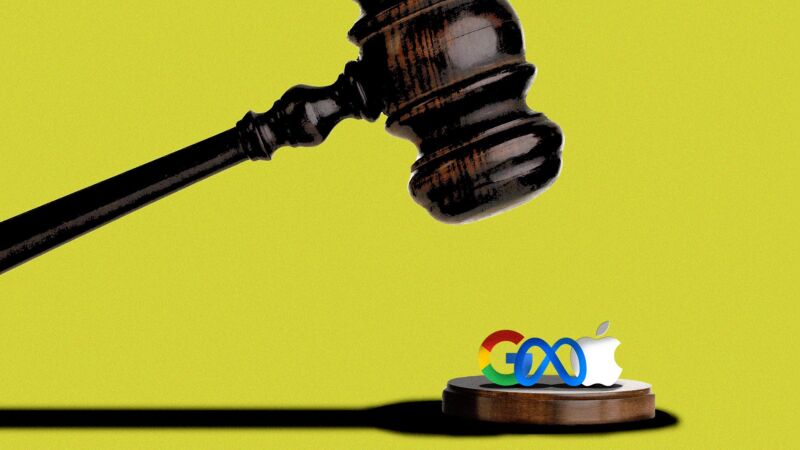 If you want to know how worried an industry is about a piece of pending legislation, a decent metric is how apocalyptic its predictions are about what the bill would do. By that standard, Big Tech is deeply troubled by the American Innovation and Choice Online Act.
The infelicitously named bill is designed to prevent dominant online platforms—like Apple and Facebook and, especially, Google and Amazon—from giving themselves an advantage over other businesses that must go through them to reach customers. As one of two antitrust bills voted out of committee by a strong bipartisan vote ( the other would regulate app stores), it may be this Congress' best, even only, shot to stop the biggest tech companies from abusing their gatekeeper status.