chevron_right

NatureMetrics launches biodiversity platform based on environmental DNA

news.movim.eu / ArsTechnica · Wednesday, 28 December - 14:06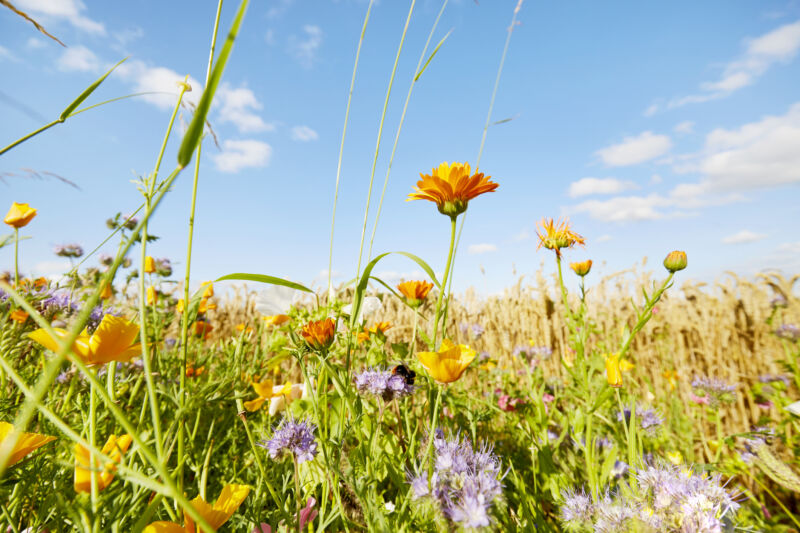 The business sector has had a fraught relationship with conservation. While many companies are now pushing to make their products and operations less damaging to the environment, the private sector, broadly speaking, has made life harder for the world's complex ecosystems and the organisms in them.
For those companies looking to understand their environmental impacts better, NatureMetrics, a UK-based company, recently launched a service that can potentially inform conservation efforts in the private sector. The company is in the early stages of launching a subscription service that lets corporations regularly check their sites for biodiversity and keep an eye on any changes—good or bad—their activities have.
"You need to be doing monitoring over time in a structured way with enough samples to give you statistical significance," Katie Critchlow, NatureMetrics' CEO, told Ars.