chevron_right

US chipmakers hit by sudden downturn after pandemic boom

news.movim.eu / ArsTechnica · Wednesday, 17 August - 14:35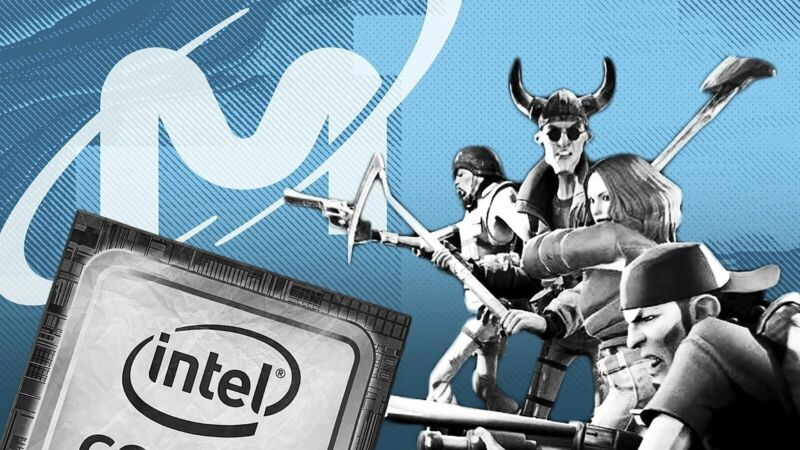 After dealing with booming demand and global shortages since the start of the pandemic, the semiconductor industry is facing a sudden downturn.
But even for an industry accustomed to frequent cyclical slumps, this one has defied easy analysis and left researchers struggling to predict how the setback will play out.
The sudden glut in memory chips, PC processors, and some other semiconductors has come at a time when manufacturers in many automotive and industrial markets still lack a reliable supply of chips.