chevron_right

ChromeOS will finally, mercifully, let you change its keyboard shortcuts

news.movim.eu / ArsTechnica · Monday, 13 February - 18:44 · 1 minute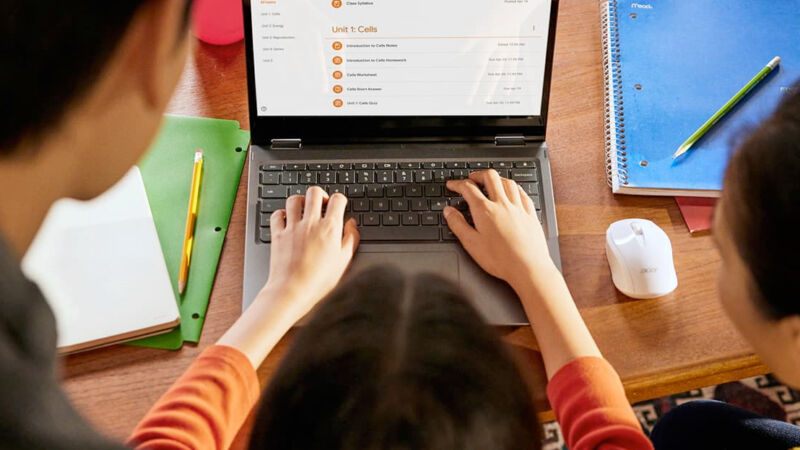 ChromeOS devices have become far more useful since the Cr-48 . With Linux and Android apps, and "web only" being far less of a hindrance these days, they're compelling as a secondary machine. But having to learn a whole separate set of keyboard shortcuts to use them efficiently is always going to be painful.
But help is on the way, if some experimental features in the latest beta ChromeOS release (111) are any indication. As spotted in Kevin Tofel's About Chromebooks blog , an updated version of the shortcut viewer in the Settings app— first seen in October 2022 —has the early makings of a shortcut changing and adding mechanism.
ChromeOS' keyboard shortcuts viewer, with experimental flags enabled and showing lock icons next to shortcuts, along with "Reset all shortcuts" button. [credit: Kevin Purdy ]
Clicking on a shortcut brings up a dialogue that allows you to, at the moment, add alternative shortcuts to common shortcuts for manipulating tabs, windows and desktops, system settings, accessibility, and other utilities. A small "lock" icon next to each suggests that you might also be able to unlock these shortcuts to remove or alter their defaults. A "Reset all shortcuts" button offers another hint. Sadly, none of the shortcuts you add seem to work for the moment, though the promise is there.