chevron_right

Manchester City smart scarf wraps data-collecting sensors around fans' necks

news.movim.eu / ArsTechnica · Thursday, 28 July, 2022 - 16:17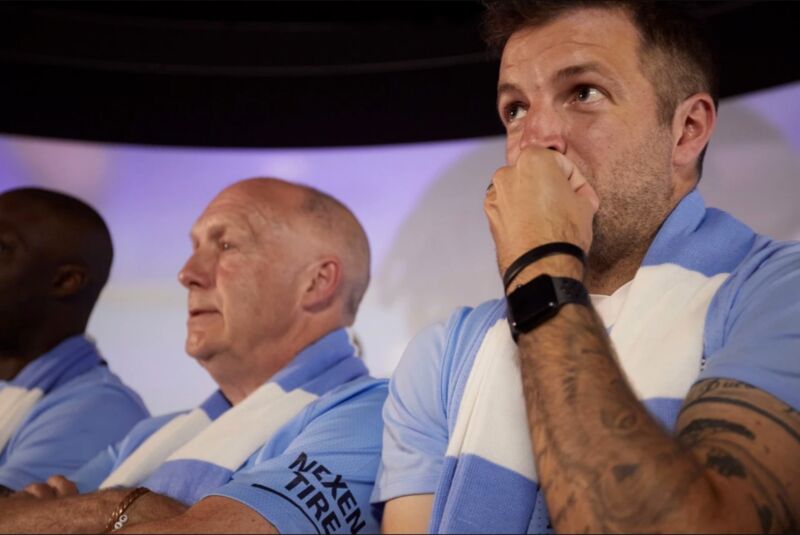 England's Manchester City soccer club wants to know how its fans really feel, and it has gone so far as to pilot The Connected Scarf, a "smart scarf" stuffed with sensors that the organization says enables it to gauge fan emotions.
According to Manchester City's page for the scarf , the club has been piloting the accessory with six fans thus far and has recorded "over 120 moments of interest across the 90 minutes of a match."
"The scarf records a range of physiological measures, including heart rate, body temperature, and emotional arousal—giving us concrete information to analyze how fans are feeling at different moments in the match," the page says.