chevron_right

Your next pour-over may be Liberica or excelsa

news.movim.eu / ArsTechnica · Thursday, 15 December - 20:12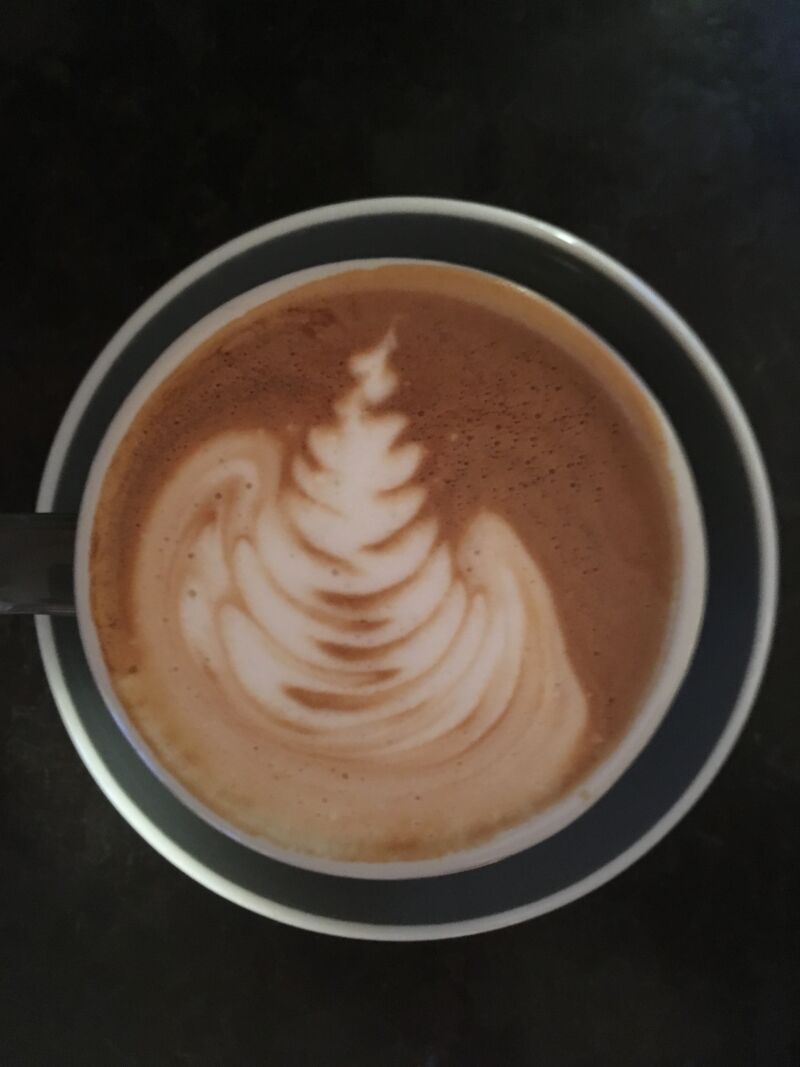 Coffee is uniquely vulnerable to climate change . It grows in tropical regions, where temperatures and rainfall are becoming increasingly erratic; it is grown by small farms, which do not have the resources available to weather the coming literal and figurative storms; and despite the fact that coffee is among the most highly traded commodities in the world, little agricultural research time or money has been devoted to it.
Right now, just two species of coffee are grown commercially: Arabica and robusta. Droughts over the past couple of years have reduced coffee yield, even as demand is exploding. Something must be done. Tea plantations are facing similar problems , so switching to tea won't help. ( Molecular coffee might eventually be an option, though.)
But researchers in the UK and Uganda posit that coffee farms can adapt in a number of ways. They can move, they can change their practices, or they can plant different varieties of coffee. These researchers vote for option three. And they have a candidate: Liberica coffee.