chevron_right

NASA will pay Boeing more than twice as much as SpaceX for crew seats

news.movim.eu / ArsTechnica · Thursday, 1 September, 2022 - 13:31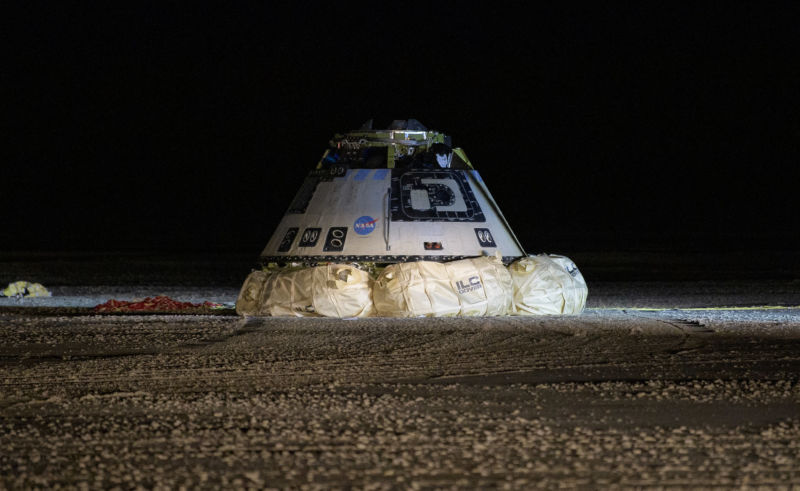 NASA confirmed Wednesday that it has awarded five additional crew transportation missions to SpaceX, and its Crew Dragon vehicle, to ferry astronauts to the International Space Station. This brings to 14 the total number of crewed missions that SpaceX is contracted to fly for NASA through 2030.
As previously reported by Ars , these are likely the final flights NASA needs to keep the space station fully occupied into the year 2030. While there are no international agreements yet signed, NASA has signaled that it would like to continue flying the orbiting laboratory until 2030, by which time one or more US commercial space stations should be operational in low Earth orbit.
Under the new agreement, SpaceX would fly 14 crewed missions to the station on Crew Dragon, and Boeing would fly six during the lifetime of the station. That would be enough to fill all of NASA's needs, which include two launches a year, carrying four astronauts each. But NASA has an option to buy more seats from either provider.