chevron_right

Titanfall 2 video game allegedly hacked via "simple exploit"

Ax Sharma · news.movim.eu / ArsTechnica · Thursday, 9 September, 2021 - 12:23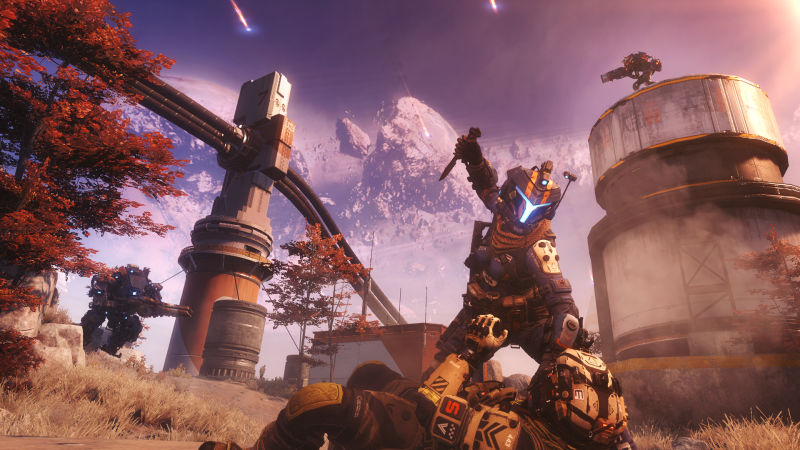 Popular first-person shooter video game Titanfall 2 has been rumored to have a severe security vulnerability that has been exploited.
The reports of the game having been hacked started circulating on Twitter after Titanfall 2 community members, including Leon Benkovic , were seen urging players to uninstall the game:
Several members of the Titanfall 2 community incl. @DirectXeon are reporting that Titanfall 2 is currently massively compromised.

If you own Titanfall 2 on PC, *DO NOT* launch the game. Uninstall it for now until a fix is released. pic.twitter.com/lNZGbufOL1

— Wicked Good Gaming (@WickedGoodGames) September 8, 2021
Gamers allege that the vulnerability lets attackers gain local code execution abilities from Respawn's servers, affecting Titanfall 2 players on all platforms—Windows, PlayStation, and Xbox.