chevron_right

Ars Frontiers is next week—here's what's on tap at our first conference

news.movim.eu / ArsTechnica · Tuesday, 3 May, 2022 - 13:00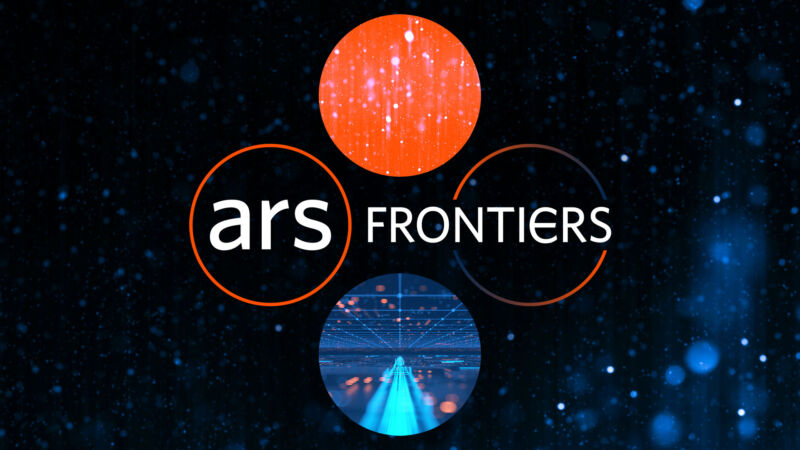 As we noted a couple of weeks ago with our announcement post , we're fast approaching the date for Ars Frontiers , our inaugural single-day conference. The event will be held next week, on May 12, in Washington, DC.
We're going to be exploring the interconnectedness of innovation—looking at how the things that change our world are interlinked. As we peer into our crystal balls, we're also going to try to answer a very pressing question: Can we still drive explosive growth in these fields while prioritizing ethical technology and sustainability?
Because conversation emboldens innovation, we've assembled a room full of subject matter experts in areas like human space flight, machine learning, information security, and bioscience to help us prognosticate. At Frontiers, Ars Technica editors will sit down and interact with those experts, and we'd love to have you on board for the ride. More details on how to request an invite to join us in person can be found at the end of this announcement.