chevron_right

Chipmakers receiving US federal funds can't expand in China for 10 years

news.movim.eu / ArsTechnica · Tuesday, 28 February - 14:11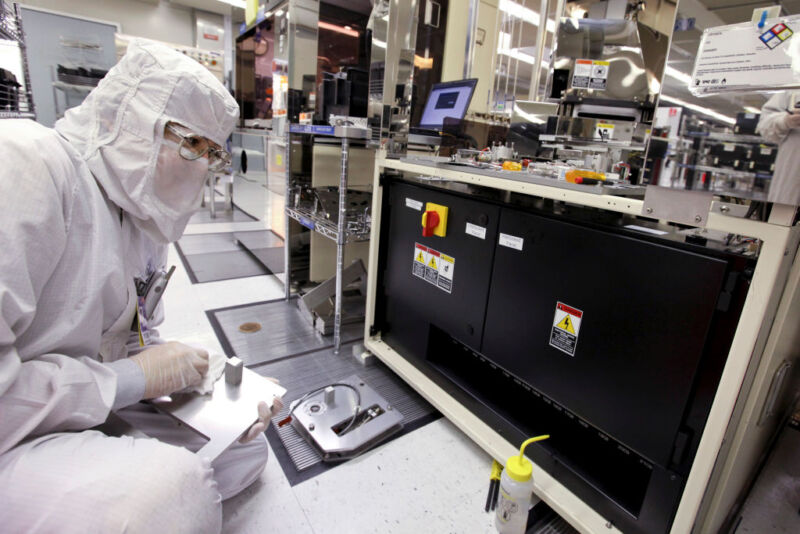 Chipmakers must agree not to expand capacity in China for a decade if they are to receive money from a $39 billion federal fund designed to build a leading-edge US semiconductor industry, according to new commerce department rules.
The department on Tuesday called for applications for funds from the Chips Act passed by Congress last year, as it launched a landmark industrial policy programme designed to counter China.
In announcing the move, commerce secretary Gina Raimondo stressed that the department would be implementing safeguards to ensure the programme was not abused.