chevron_right

Landmark crypto rules make exchanges liable for customer losses in EU

news.movim.eu / ArsTechnica · Tuesday, 16 May - 16:45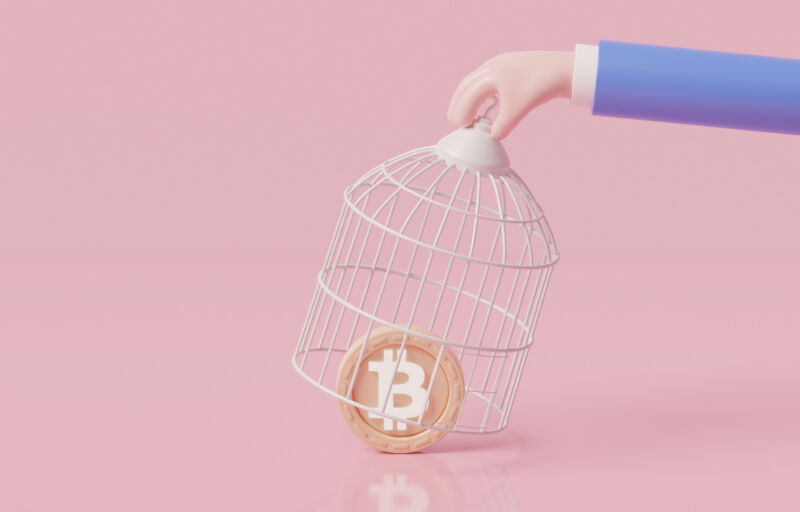 Today, the European Union approved a comprehensive set of cryptocurrency regulations seeking to lay the groundwork for how crypto is regulated globally. The rules—which make providers liable if they lose investors' crypto assets—will go into effect in 2024 across 27 EU member states.
"I am very pleased that today we are delivering on our promise to start regulating the crypto-assets sector," Elisabeth Svantesson, Sweden's minister of finance, said in a press release. "Recent events have confirmed the urgent need for imposing rules which will better protect Europeans who have invested in these assets and prevent the misuse of crypto industry for the purposes of money laundering and financing of terrorism."
Among recent events spurring the legislative push was the collapse of FTX , Mairead McGuinness, the European commissioner for financial services, told CNBC late last year. FTX was one of the world's largest cryptocurrency exchanges, and its implosion led to $8 billion in customer losses, the United States Commodity Futures Trading Commission estimated .