chevron_right

Investors settle Cyberpunk 2077 lawsuit with developer for $1.85 million

news.movim.eu / ArsTechnica · Thursday, 5 January - 18:42 · 1 minute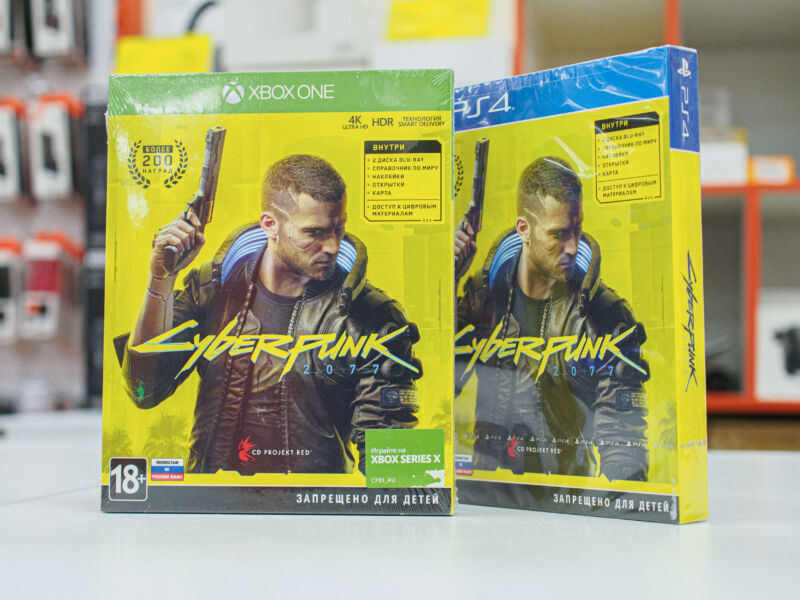 Cyberpunk 2077 developer CD Projekt Red has put a lot of effort into making things right with fans while trying to move past the game's disastrous launch . Now it can likely wipe away another blemish: a class-action lawsuit from its investors.
A federal judge in California's Central District signed off ( PDF ) on a $1.85 million settlement between CD Projekt Red (CDPR) and a class-action suit led by plaintiff Andrew Trampe and headed by two law firms. Everybody who acquired publicly traded CDPR securities throughout most of 2020 is eligible for settlement funds, roughly $0.49 per eligible share. A consultant for the plaintiffs had previously estimated the maximum potential damages at $11 million.
The original complaint , filed in December 2020, alleged that the Polish developer misled investors and customers about Cyberpunk 2077 's readiness on then-current-generation consoles PlayStation 4 and Xbox One. CDPR made "materially false and misleading" statements during the year leading up to release, the complaint alleged, because the company should have known the game "was virtually unplayable on the current-generation Xbox or PlayStation system due to an enormous number of bugs."