chevron_right

WB Discovery merger strikes down "nearly finished" live-action Batgirl film

news.movim.eu / ArsTechnica · Wednesday, 3 August - 19:24 · 1 minute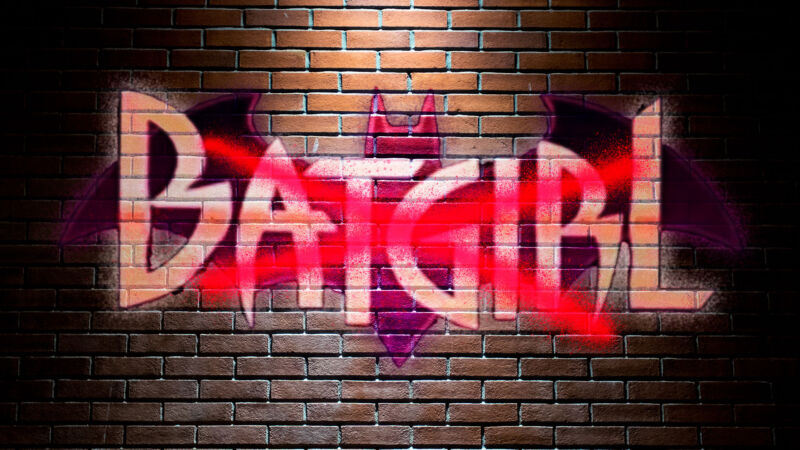 In response to mounting reports and rumors, the creative teams behind the upcoming straight-to-HBO-Max films Batgirl and Scoob 2: Holiday Haunt confirmed this week that both had been canceled and locked away to apparently never be released in any way, shape, or form.
The bizarre news began unfolding on Tuesday thanks to a report from the New York Post , which alleged that Batgirl , a feature-length, live-action reimagining of the DC Comics superhero that began production last year, would be outright shelved and hidden away in the wake of test screenings. The nearly complete film, which had a budget exceeding $70 million and co-starred Michael Keaton as the character of Batman for the first time in nearly 30 years, was reportedly "unspeakable" on a quality basis.
Two inevitabilities: Death (of possibly decent DC films) and taxes
Shortly after that report went live, well-placed industry rags blamed Batgirl 's cancellation on a different issue: accounting and taxes. Deadline pointed to a limited-time opportunity for new WB corporate owners Discovery, which initiated its $108 billion acquisition of Warner in May 2021 , to write off both Batgirl and the CGI animation feature Scoob 2: Holiday Haunt as a "purchase accounting maneuver." The outright cancellation would have to happen by "mid-August," according to Deadline; any other attempt to commercially release either film in any way (streaming, theatrical runs, VOD sales) would nix the accounting move.