chevron_right

Pixel 6a gift card deal effectively takes $50 off Google's new phone

news.movim.eu / ArsTechnica · Thursday, 28 July - 21:05 · 1 minute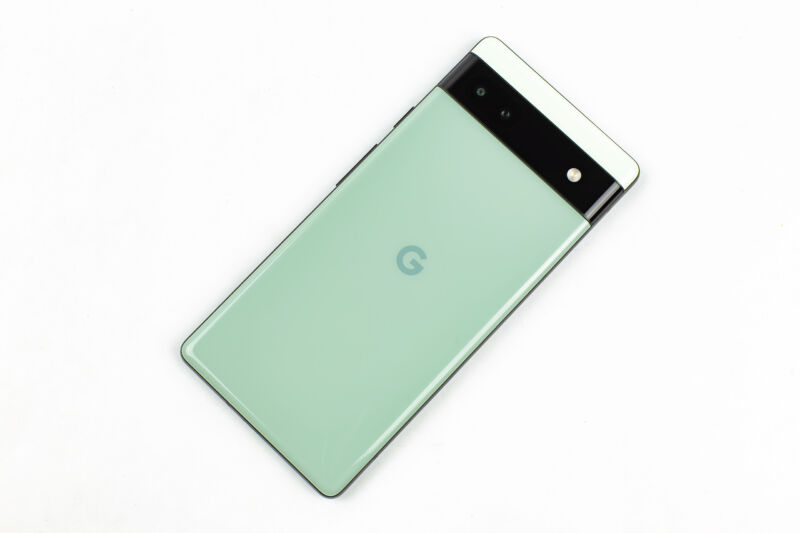 Google's budget-friendly juggernaut , the Pixel 6a, officially released on Thursday, but you can already snag a $50 deal on it. From now until August 7 at 11:59 pm PT, buying the $449 smartphone from one of several retailers—including Amazon , Target , Best Buy , and Google itself—will net you a $50 gift card in the form of store credit for those respective shops.
To see the offer at Amazon, you'll have to scroll down to the "Special offers" section of the Pixel 6a's store page and click the "Add both to cart" button. The retailer will then ship a physical gift card with your purchase. You can pick up Target's gift card in-store or online, Best Buy's comes digitally via email, and the Google Store will apply it to your Google Store account after purchase. The deal applies to the unlocked version of the phone at each retailer, with activation at the major carriers through Best Buy or through Google Fi at the Google Store.
The Pixel 6a is the mid-range version of Google's impressive flagship phones , the $599 Pixel 6 and $899 Pixel 6 Pro, which released in late 2021. As it's done since the Pixel 3, Google followed up on its flagship devices with a lower-priced version through its A series, which has historically delivered great value in giving a strong taste of flagship performance (particularly in the camera) at a more palatable price.