chevron_right

Long COVID 20-50% less likely after omicron than delta in vaccinated people

news.movim.eu / ArsTechnica · Friday, 17 June, 2022 - 18:43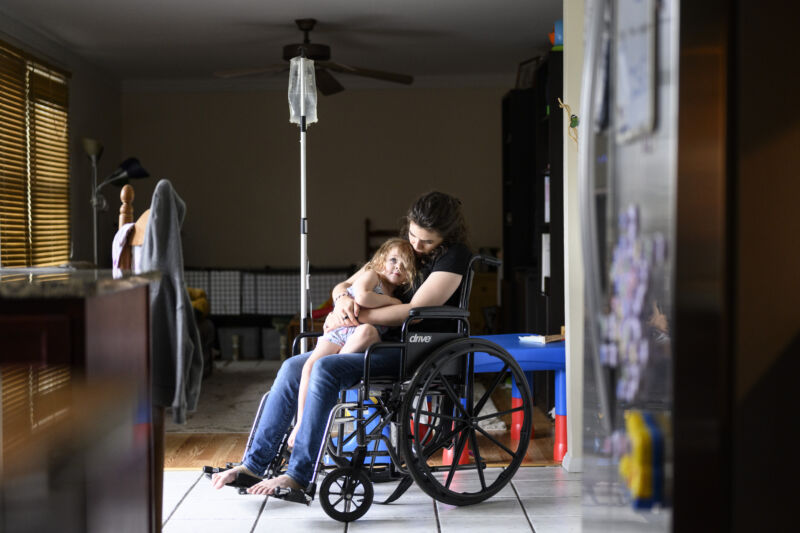 Among adults vaccinated against COVID-19, the odds of developing long COVID amid the omicron wave were about 20 percent to 50 percent lower than during the delta period, with variability based on age and time since vaccination.
The finding comes from a case-control observational study published this week in The Lancet by researchers at Kings College London. The study found that about 4.5 percent of the omicron breakthrough cases resulted in long COVID, while 10.8 percent of delta breakthrough cases resulted in the long-term condition.
While the news may seem a little reassuring to those nursing a breakthrough omicron infection, it's cold comfort for public health overall since the omicron coronavirus variant is much more transmissible than delta.