chevron_right

Dell refreshes XPS desktop, announces updates to XPS 15 and 17 laptops

news.movim.eu / ArsTechnica · Tuesday, 28 February - 18:56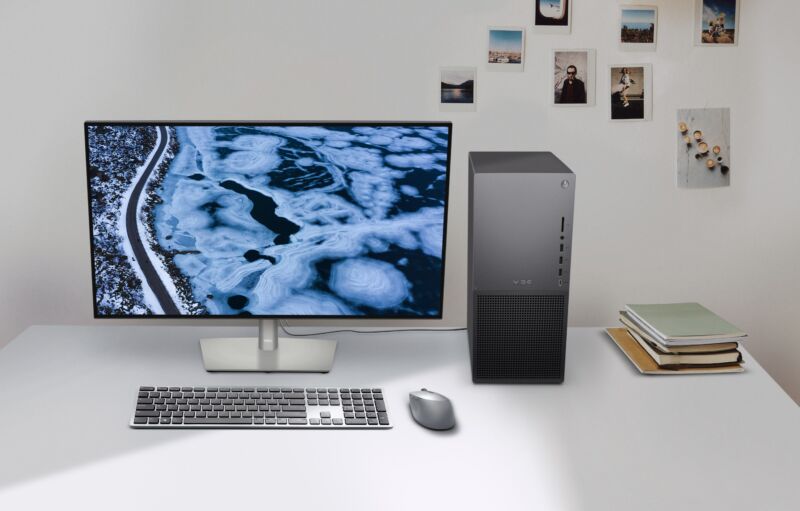 Dell has begun refreshing its popular XPS lineup of desktops and laptops with the latest mobile processors and GPUs. These updates mostly focus on chip upgrades, suggesting only mild improvements to the series that shouldn't make owners of last year's models very envious.
Dell's XPS 17 and 15 laptops will be available on March 2, a Dell rep confirmed to Ars Technica. Dell will offer each with up to an Intel Core i9-13900H but also support i5 and i7 options.
Intel's 13th Gen H-series mobile chips don't bring massive upgrades over their 12th Gen counterparts. The i9-13900H has six Performance cores, eight Efficient cores, 20 threads, and 24MB of cache. It supports clock speeds of 1.9-5.4 GHz. The i9-12900H we tested in last year's Dell XPS 15 has similar specs but clock speeds of 1.8-5 GHz.