chevron_right

Lawsuit: Twitter stopped paying rent at headquarters after Musk took over

news.movim.eu / ArsTechnica · Tuesday, 24 January - 20:17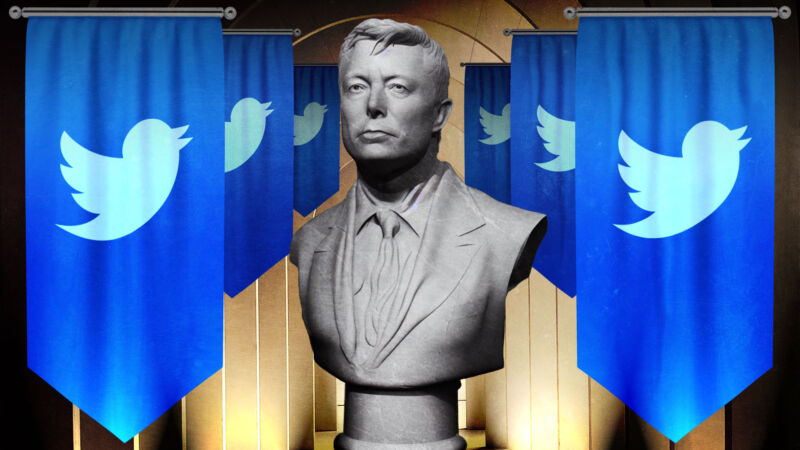 Twitter is being sued for alleged nonpayment of rent by the owner of its US headquarters building in San Francisco, the latest of several lawsuits saying Twitter stopped paying bills after Elon Musk bought the company.
The lawsuit , filed Friday by SRI Nine Market Square LLC, says Twitter leases 462,855 square feet on eight floors of the 1355 Market Street building but failed to pay $3.36 million in rent due in December 2022. Twitter also failed to pay rent of $3.43 million in January 2023, according to the complaint filed in California Superior Court in San Francisco County.
SRI had a letter of credit with Twitter amounting to $3.6 million "as security for Defendant's performance of its obligations under the Lease," the lawsuit said. Because Twitter failed to pay rent, SRI drew on the letter of credit, and it is now down to $1, the complaint said. Twitter allegedly failed to replenish the letter of credit as required by the lease.