chevron_right

The flight tracker that powered @ElonJet has taken a left turn

news.movim.eu / ArsTechnica · Sunday, 29 January - 11:21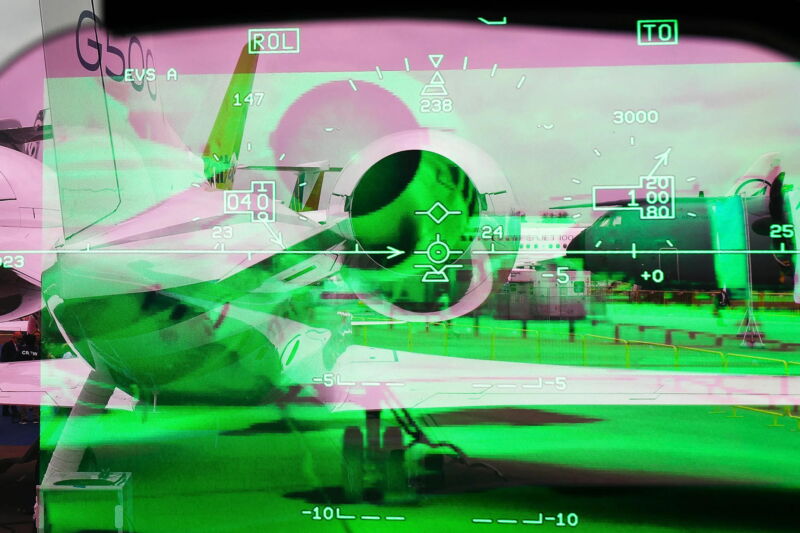 A major independent flight tracking platform, which has made enemies of the Saudi royal family and Elon Musk, has been sold to a subsidiary of a private equity firm. And its users are furious.
ADS-B Exchange has made headlines in recent months for, as AFP put it, irking " billionaires and baddies. " But in a Wednesday morning press release, aviation intelligence firm Jetnet announced it had acquired the scrappy open source operation for an undisclosed sum.