chevron_right

Trump admin. finally kills off Obama-era rule limiting methane emissions

news.movim.eu / ArsTechnica · Friday, 14 August, 2020 - 18:44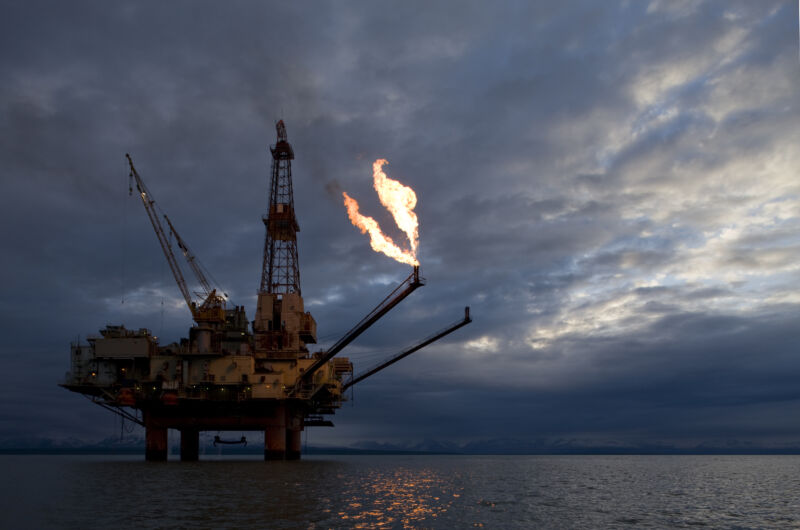 The Environmental Protection Agency this week finalized a rule that kills off Obama-era limitations on how much methane, a potent greenhouse gas, oil and natural gas producers are allowed to emit into the atmosphere—even though industry leaders didn't want the changes.
The changes to the rules, known as the New Source Performance Standards (NSPS), remove some segments of the industry from being covered under the existing standards at all, and these changes also lift the methane caps on other segments, the EPA announced on Thursday.
The oil and gas industry basically splits into three big buckets of activity: upstream, meaning the actual drilling for oil or gas; midstream, which is the world of storage and pipelines; and downstream, that last mile where products are refined and sold. The current changes apply to the downstream and midstream segments, as the EPA broke down in a graphic ( PDF ).