chevron_right

EU's USB-C mandate approval puts pressure on Apple to replace Lightning port

news.movim.eu / ArsTechnica · 2 days ago - 17:15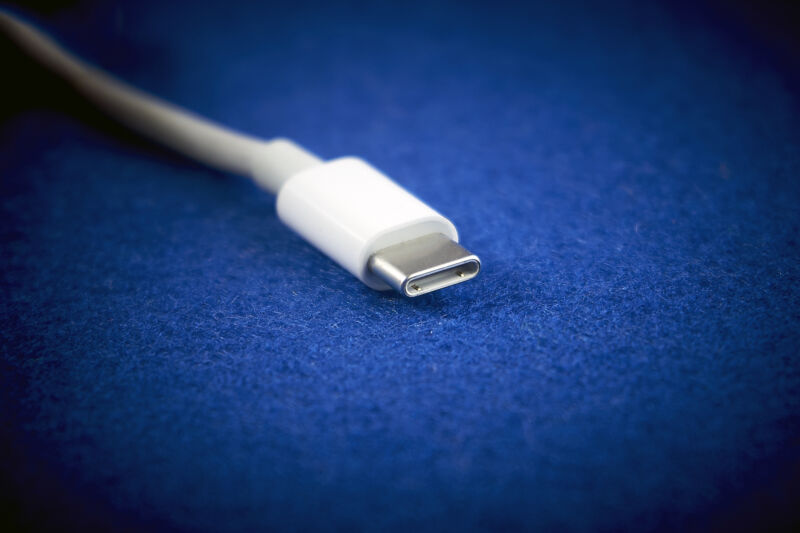 The European Union is moving forward with legislation requiring USB-C charging on a variety of consumer electronics. Today, the EU Parliament formally approved the agreement that it and the EU Council agreed upon in September . The EU Council has to formally approve the agreement next, and it will then be published in the EU's Official Journal.
The Parliament's announcement confirmed a timeline and additional affected device categories. The legislation requires a USB-C port on all phones, tablets, digital cameras, headphones, headsets, earbuds, portable speakers, handheld video game consoles, e-readers, keyboards, mice, and navigation systems that are sold in the EU, use wired charging, and support power delivery of up to 100 W "by the end of 2024," the Parliament said.
Laptops will have to have USB-C charging "from spring 2026," the announcement said.