chevron_right

Microsoft/Activision deal will win EU approval, sources say

news.movim.eu / ArsTechnica · Friday, 3 March - 17:00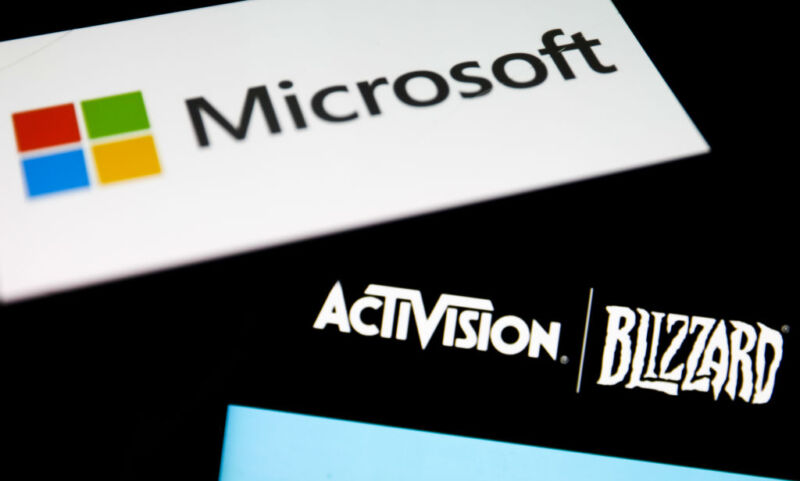 Last fall, it looked like trouble for Microsoft when the European Union launched an in-depth investigation into its acquisition of Activision, but it now seems that Microsoft will emerge victorious. Three people familiar with the European Commission's opinion on the matter told Reuters that, by agreeing to make a few more concessions, Microsoft will likely win EU antitrust approval on April 25.
According to Reuters, the European Commission is not expected to ask Microsoft to divest large parts of Activision—like separating out its Call of Duty business—to win approval. Instead, long-term licensing deals of lucrative games that Microsoft has offered to rivals could suffice, in addition to agreeing to "other behavioral remedies to allay concerns of other parties than Sony," one insider told Reuters.
Microsoft declined Ars' request to comment, but the company told Reuters that it is "committed to offering effective and easily enforceable solutions that address the European Commission's concerns." Microsoft has previously opposed any proposed remedies forcing the merged companies to sell the Call of Duty franchise.